6/9/10
Team Eric or Team Bill?
We will save the question of 'Team Edward or Team Jacob' for later this month when Twilight: Eclipse hits the theaters. But, for now, True Blood Season 3 is premiering this Sunday, June 13th, on HBO. I can't get enough of this show! It's all about modern day vampires (and other supernatural characters, of course!) co-existing in society with humans. It's funny (hilarious actually), thrilling, suspenseful, and beautiful to watch. I'm always on the edge of my seat on Sunday nights when it airs and of course swooning (sorry, Kevin) over the men of True Blood. If you haven't watched, please do! I'd love to chat by the e-water cooler with you! So, for those of you who watch, the question remains…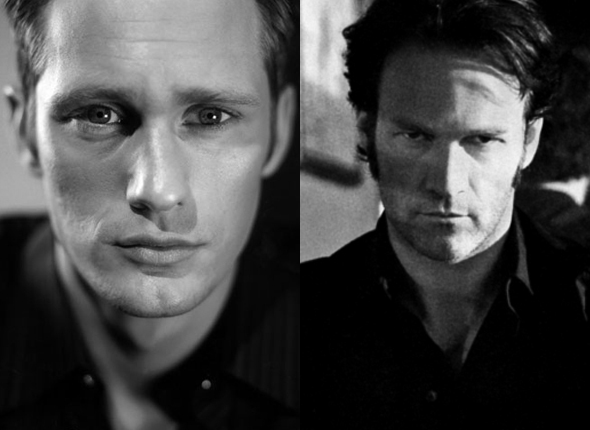 Team Eric or Team Bill????
And, for those of you who aren't watching… Tune in Sunday. You'll thank me later.
Credits