7/27/10
Inception Totems… Hello, Splendor Style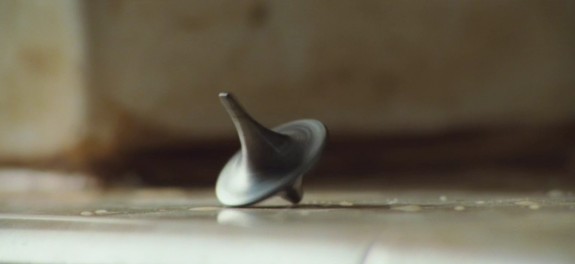 After seeing Inception this past weekend, I found myself loving the idea of a totem… I was mesmerized by the stylized spinning top that Leonardo DiCaprio carried. This got me thinking… If I travelled through dreams with my Hello, Splendor family, what kind of totems would we all carry?? Or, wear?? Here is what I came up with… all via etsy!
1. Me! – You know I love a moustache! Little Stache Necklace by J2Jewelry
2. Fabulous K – Vintage, feminine, and lovely… says 'Fab K' to me. Vintage Inspired Necklace by Creative Accidents
3. Aspiring Kennedy – Boating Chic… perfect for A.K. The Tiniest Sterling Asymmetrical Anchor by Freshly Fig
4. Cashmere Cowboy – Shell casing cufflinks? That's got 'Cashmere Cowboy' written all over it. 30-30 Reminton Cufflinks by Cufflinks
5. The Someday Girl – A delicate and bohemian style key for unlocking all of her someday wishes! The Simple Vintage Style Key Necklace by Freshly Fig.
6. Poppa Splendor – A collar stay with our son's name… the perfect sentiment! Custom Brass Hand Stamped Men's Collar Stay by Sieze The Night
If you had a totem, what would it be??
Credits