7/9/10
Surf Name: Rainbow Brite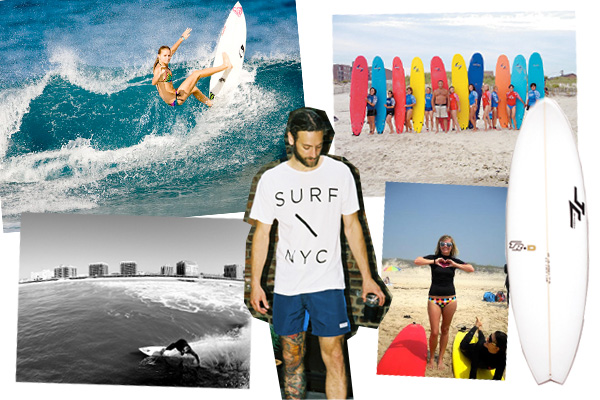 My friend Betsy (Visit her blog and say 'Hello'!) sent me an email while I was on vacation telling me that I should enter my surf shots into a super cool giveaway! So, I just posted a pic on their page…. AND WON!! Thanks to both Refinery 29 & Saturdays Surf NYC!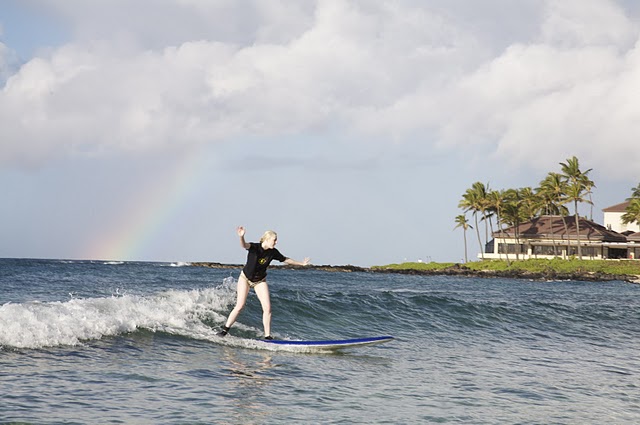 Now, don't let this fool you. I'm not a surfer. My husband is a surfer. I've surfed twice. But, to this day, I am so proud of myself for standing up on the board on my very first time out. I didn't think I could do it!! And, on my very first time there was a rainbow in the background… My husband coined my surf name: Rainbow Brite. Partially due to the rainbow, but mostly because of my gleaming white legs!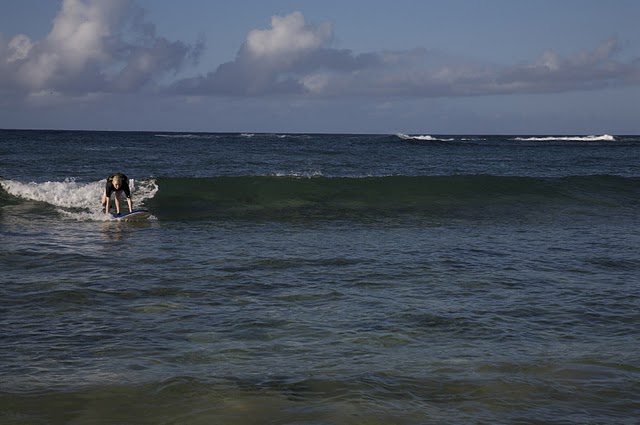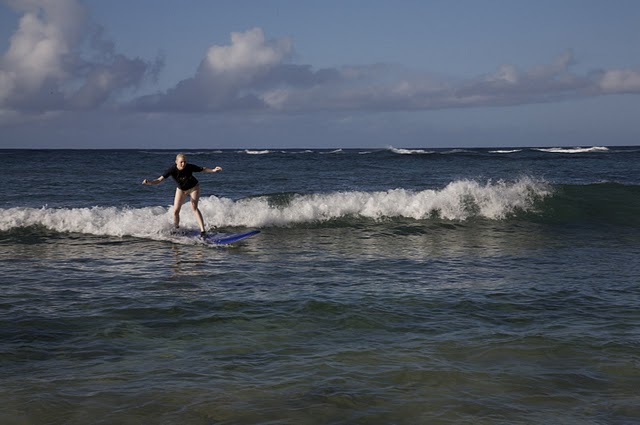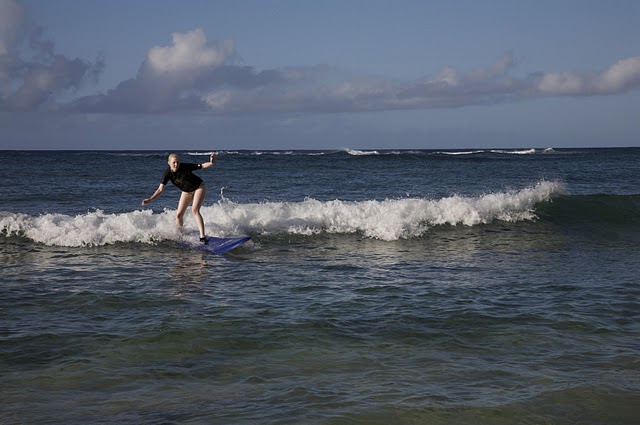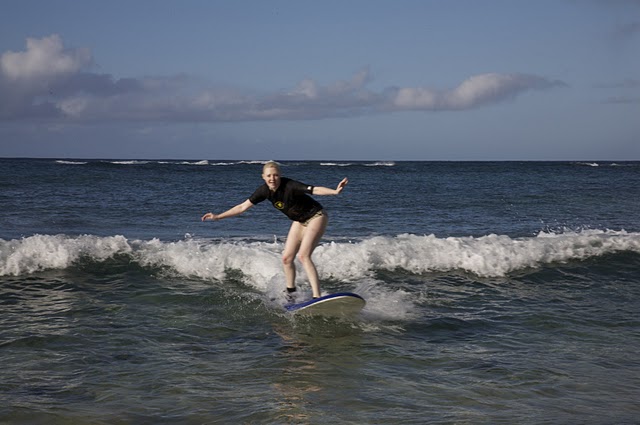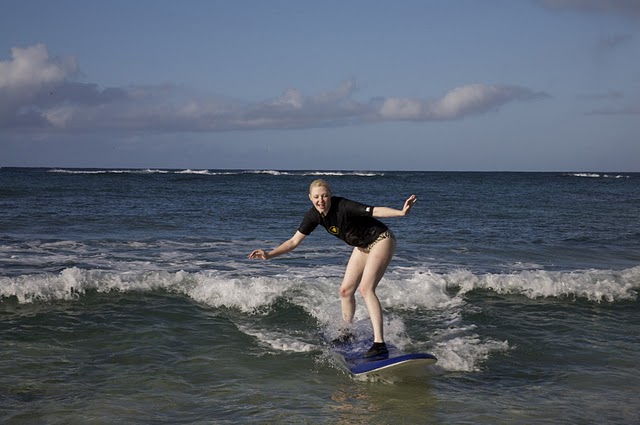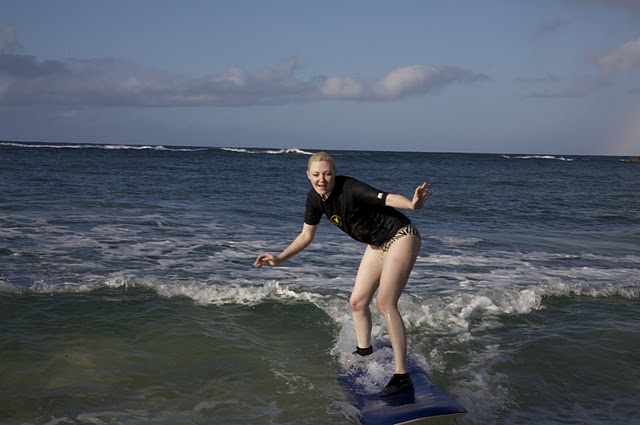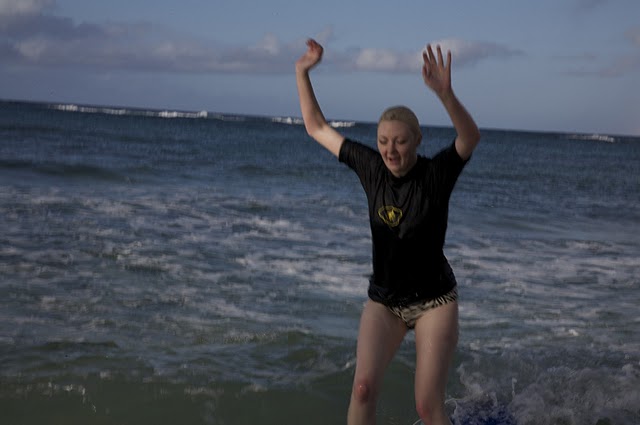 I loved every minute of surfing! I love the culture and the vibe and just being out in the water. When I come home from vacation, especially the beach, I'm never ready to be home. Kevin and I make a habit of easing our transition from a fabulous beach trip by playing Thomas Campbell surf videos to lull ourselves to sleep. The soundtracks are amazing, the imagery is incredible, and the vibe is enough to put anyone at ease… Two of my faves are The Present & Sprout.
Have you ever done something that you didn't think you could do??
Credits