8/12/10
Aspiring Kennedy- The Animal in Us All…
I am completely confident
that I want any of the food from
LA's hotspot
ANIMAL
in my belly.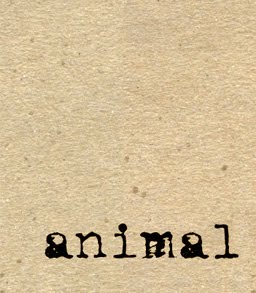 Chefs Jon Shook & Vinny Dotolo
team up to run this Los Angeles eatery
and turn out tempting dishes
such as balsamic pork ribs & quail fry with grits.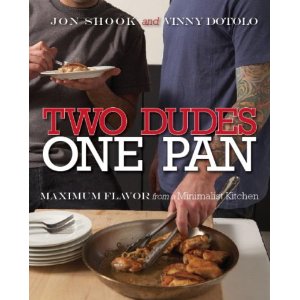 Animal's signature dessert
is rising in fame as the chocolate + bacon combination
romances us all.
Behold- the bacon chocolate crunch bar.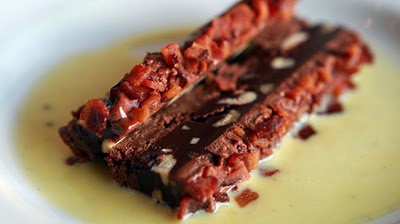 Oh my oh my….
This is the part of the meal when I suspect my inner-animal might be a pig.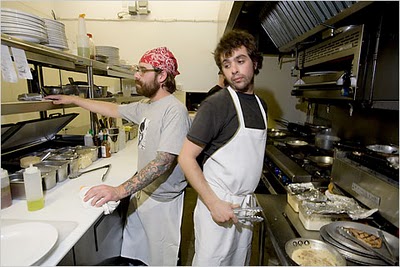 Hmm… Vinny Dotolo. That sounds familiar.
Perhaps Beth Dotolo is related to him.
Perhaps Beth's husband, Kevin, is first cousins with Vinny.
Perhaps her favorite bloggers can get in on the "family discount?"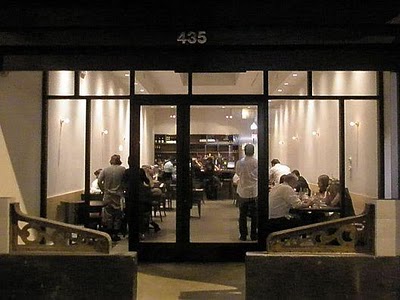 image source 1, 2, 3, 4, 5
Credits