9/10/10
5 bits and baubles from my week…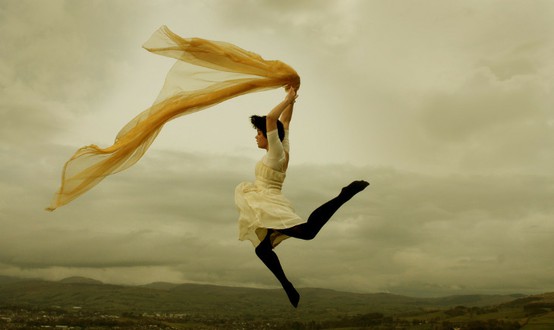 source
1. The cosmetics company that I do consulting for just got nominated for the first ever Neiman Marcus Beauty Awards!! If you have a moment, help me look good and VOTE for Susan Posnick Cosmetics… Here are my two favorite items up for vote: COLORFLO & COLORESSENTIAL.
2. This week we've had some exciting news here on Hello, Splendor… We announced a new contributor and posted a save the date for POST, our first ever blogger social! I am so excited about all the fun happenings and goings-on!
3. Yesterday I got to meet the amazing Bryn Dunn from Bryn Alexandra Interiors! We had lunch and picked each others brain about design and blogging. It's amazing how much we have in common! This is what I love about the blogging world… Have you ever met someone in person that you met from the blogging world?
4. Between my near brush with a tornado and my plumbing issues at the house, this week has been a real sh*t storm! Glad to put this week to bed and start fresh next week!
5. This weekend will be chock full of fun! I'm going to a Yankee game with friends (Let's Go, Yankees!), my nephew's 2nd birthday party, helping my ma-in-law make a diaper cake, and having dinner with a good friend! I've also got some accounting and client work mixed in there, but I'll make the best of it…
Happy Friday, friends!!
How was your week?? Anything fun this weekend?
Credits