9/6/10
Fall Sweeps! what I'll be watching this week…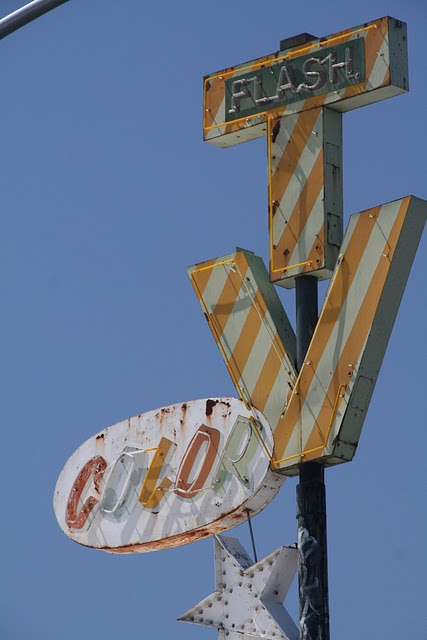 As summer comes to a close, fall is upon us. It's my favorite time of the year for more reasons than just the weather… It's fall sweeps time!! I am such a tv lover. I love finding new series and having dvd marathons on shows I never had the chance to see from the start. But, let's be clear, I've gotta start from the beginning! So, here are the premieres that I'll be watching this week… Get ready… You'll be seeing my inner tween.
….Shows I'll Be Watching This Week….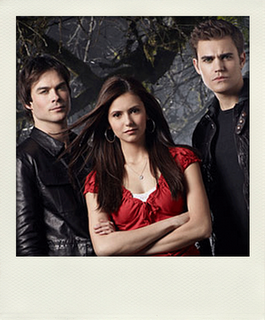 The Vampire Diaries – CW
Premieres Thursday, Sept. 9, 8/7c
Why I'll Watch…
It's no secret that I have a thing for vampires. Throw in some beautiful people, a snarky vamp, an interesting story, and you've got me for life. This is one of those girly super natural shows that I really just get sucked into. Plus, last season ended on a major cliffhanger.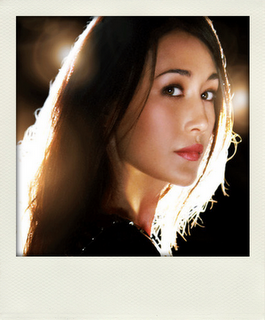 Nikita – CW
Premieres Thursday, Sept. 9, 9/8 c
*New Show
Why I'll Watch…
I'm a sucker for just about anything on the CW! I know, I'm secretly fourteen years old. Beautiful assassins? sign me up. This is one of those shows that I'm sure I'll give up after 3 episodes, but I'm always looking for a new show, so I'll give it a try.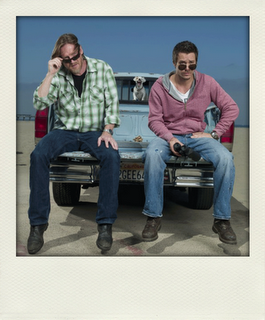 Terriers – FX
Premieres Wednesday, Sept. 8, 10/9c
*New Show
Why I'll Watch…
It's about an ex-cop, turned unlicensed private investigator, who teams up with his best friend. It stars that guy, Donal Logue, and Renee from True Blood. It's also from the creator of Oceans Eleven and Matchstick Men AND it's from the producer of a show that Kevin and I loved, called The Shield. With that lineup, we've got to at least give it a try!
….Shows I'll Most Likely Netflix….
Sons of Anarchy – FX
Premieres Tuesday, Sept. 7, 10/9c
Why I'll Watch…
I don't know much about it, other than the fact that Peg Bundy and Hellboy are in a motorcycle gang, but I've heard from a few people that it's a pretty good show. I think I'll eventually give it a chance. But, I won't be watching this season. I've got to start from the beginning!
This week isn't super exciting on the premiere front… but, wait until next week my friends!! I've got lots of good shows to talk about!
What are you watching this season??
Is there anything premiering this week that I should be watching??
Credits