9/22/10
hello, world!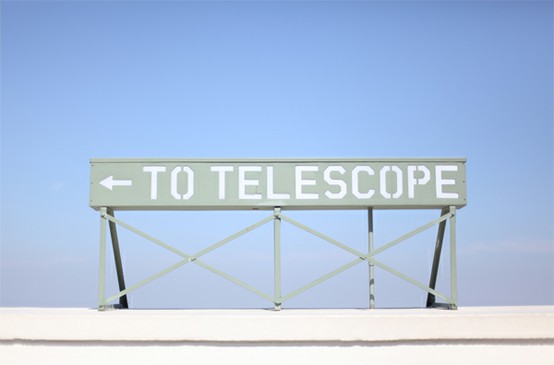 source
Do you ever feel invigorated and refocused?? After an insane few weeks of being completely underwater with responsibility… and trimming some fat… and adding some new things to the pile… I'm feeling a new sense of focus! I needed that! I still have a ton to get through this week, but….
I'm taking a big deep breath of clarity!
In the meantime, are you keeping up with all of the Blog Crawl entries? I am loving them… I feel like I'm getting to know some of my favorite bloggers better and like I'm meeting new friends. I'm really having fun with this!
Credits