10/27/10
Creating Wall Art with Greeting Cards :: Splendid Dwellings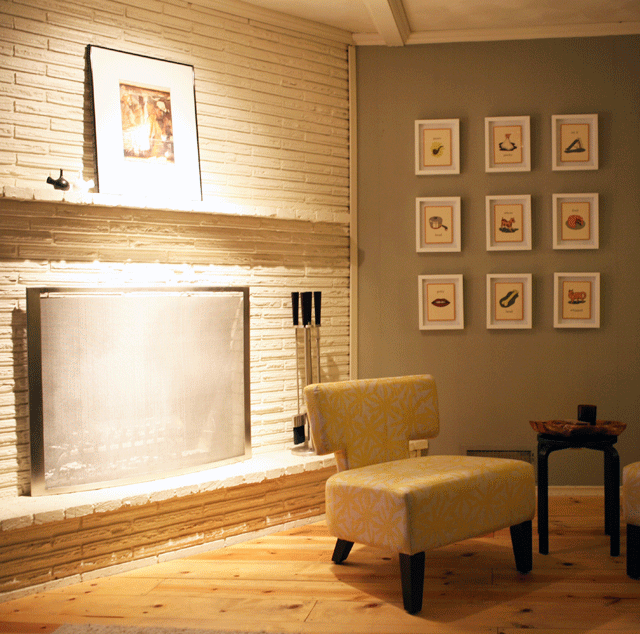 Some of my very favorite art in my home is actually some of the least expensive and the most near and dear to me! My recent trip to Austin reminded me how much I love art in my living room…
Before Kevin and I were married, one of our first travels together was a road trip to Austin, where he photographed one of my interior design projects. It was such an amazing trip because it would be one of the first times that we would collaborate together, and ultimately be featured in a magazine together – Kevin for his photography and me for my interior design. While we were there, we stopped by one of my favorite shops in Austin, called Uncommon Objects. I found some quirky greeting cards that I just had to take home.
I had eventually had the greeting cards framed at a local framing gallery in shadow box frames and added a contrasting mat for a pop of color. Here they hang in my living room above!
My favorite part about this art is that it's really quite offensive, but only at a closer glance. Take a closer look and see what I mean…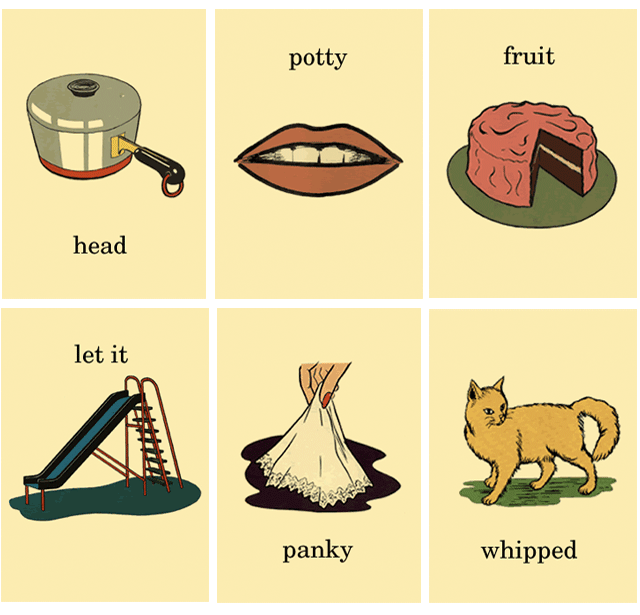 Have you ever taken something ordinary and made it into art?
And, what do you think of MY art: too edgy or fun and quirky?
All greeting cards by Unusual Occasion Cards.
Credits