10/22/10
5 bits and baubles from my week…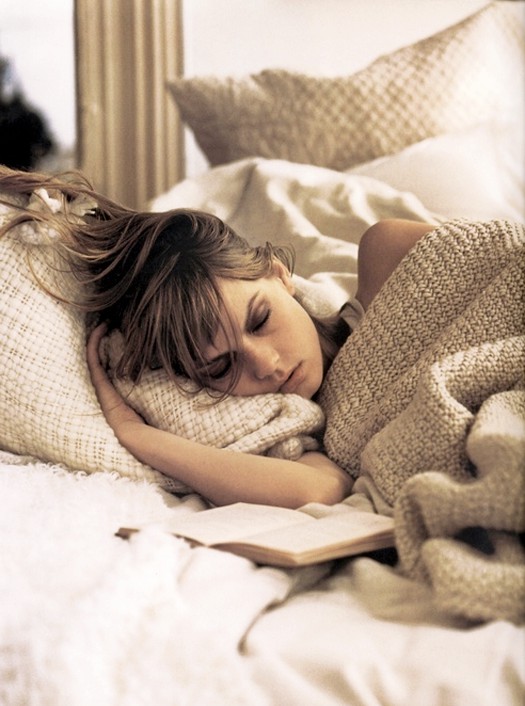 source
1. Well, I'm back to the land of the living… sort of! I was taken down yesterday by a stomach bug or food poising or some other wretched thing. Either way, it wasn't pretty. But, I'm on the mend!!
2. I have plans this weekend to attend Bloggy Boot Camp in Austin! I signed up months ago to find inspiration for my interior design blog and figure out ways to promote my interior design business through social media. Now… I just hope I feel well enough for a road trip! I don't want to miss it!
3. This week my dear friend, Michelle, celebrated her birthday! Michelle and I took Dallas by storm in our days as single ladies. Fortunately, we both found love… Unfortunately for me, Michelle found love in sunny San Diego. Now we're just tearing up the blogosphere… Quite the change of pace! Happy Birthday, Michelle!
4. Kevin has been watching a lot of baseball! So, in turn, I have also been watching a lot of baseball. We are Yankee fans in this house! Go Yanks! Who are you routing for?
5. I love a good road trip and can't wait to mark another item off of my Thirty Before 30 list. Wish me luck on my weekend adventure… petering out stomach bug, kid in tow, and all…
How was your week?? Anything exciting?
Credits