12/8/10
Aspiring Splendor's 12 Days of Christmas :: The First Day!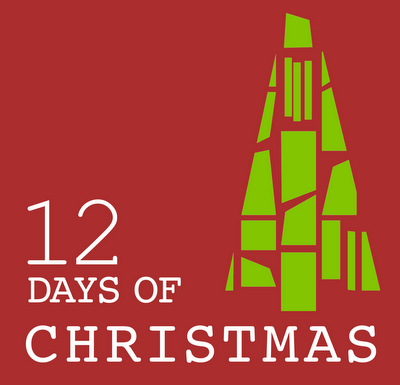 Welcome to Aspiring Splendor's 12 Day's of Christmas!!
What's Aspiring Splendor, you ask?
Well, It's a new collaboration between Aspiring Kennedy & Hello, Splendor designed to create community in the blogging world through collaborative projects… like this one! Follow our blog to start getting involved! We've got lots of fun projects in the pipeline!
12 Days of Christmas, our first collaborative, is a real-life Secret Santa gift exchange where 12 bloggers sent gifts to one another that suit their personality based on their blog.
Without further ado…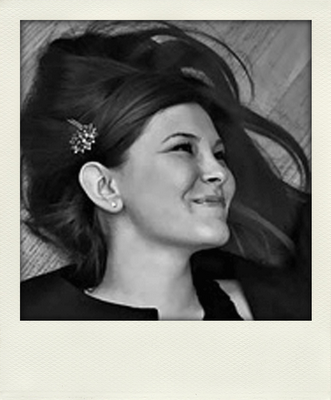 On the 1st day of Christmas,
my dear friend Aspiring Kennedy sent to me…
A super fancy necklace,
that's also kind of edgy.
(yes, I'm trying to rhyme.)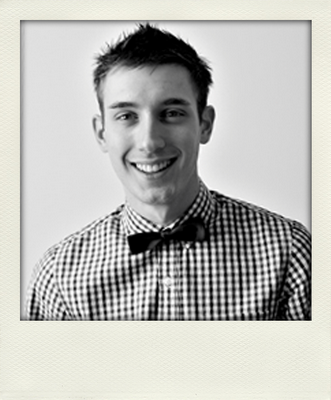 On the 2nd day of Christmas,
I'll be giving my dashing friend Bright.Bazaar,
something sleek & shiny!
Be sure to visit Will at Bright.Bazaar tomorrow to see what I picked out for him!
And, be sure to follow along in the rest of our 12 Days of Christmas!!
Visit Aspiring Splendor to see the lineup!
Credits