12/12/10
Happy Hi-Jack.
When it's someone's birthday,
you have the right to do crazy things.
And as her friend, Aspiring Kennedy,
I feel the need
to hi-jack her blog
so that all the great Hello Splendor readers know:
TODAY IS BETH'S 30th BIRTHDAY!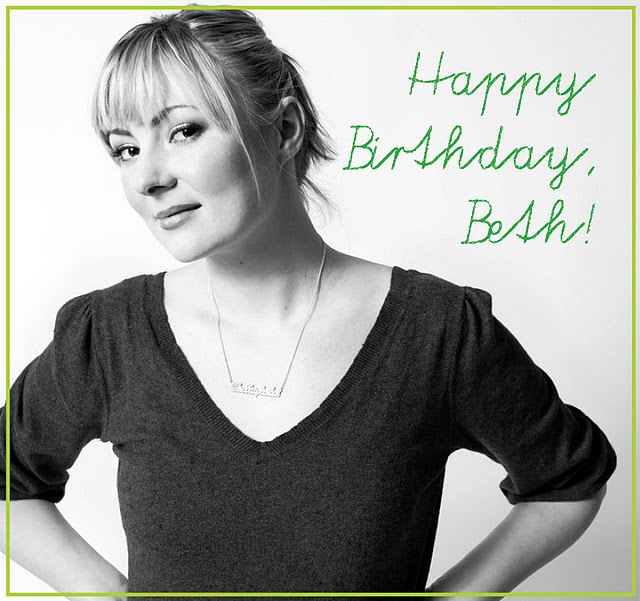 photo by Steven Visneau
Also, don't forget to check out Beth's great series
"Thirty before 30"
to see what the she has been doing
in preparation for
the death of her youth
her big day!
Happy Birthday, B!
XOXO- LBK
Credits