12/15/10
Thirty Before 30 :: Frame Photos
For my Thirty Before 30 I really wanted to bring some photos in to the house of family. I mean, I'm married to a photographer for crying out loud. For us, it was just about taking the time and setting aside the money to print pictures and buy frames. For our frame table, here are the family pics that made the lineup: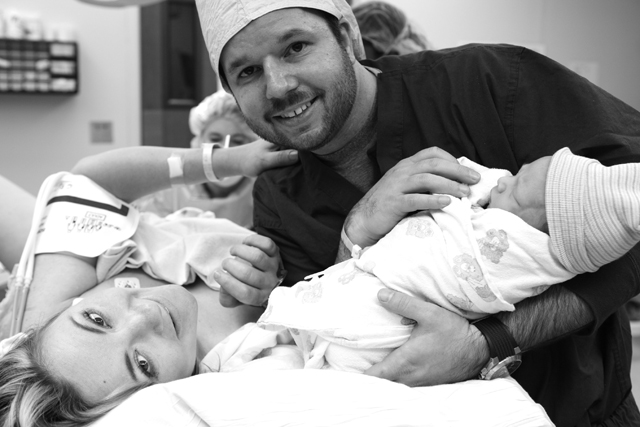 Our First Family Photo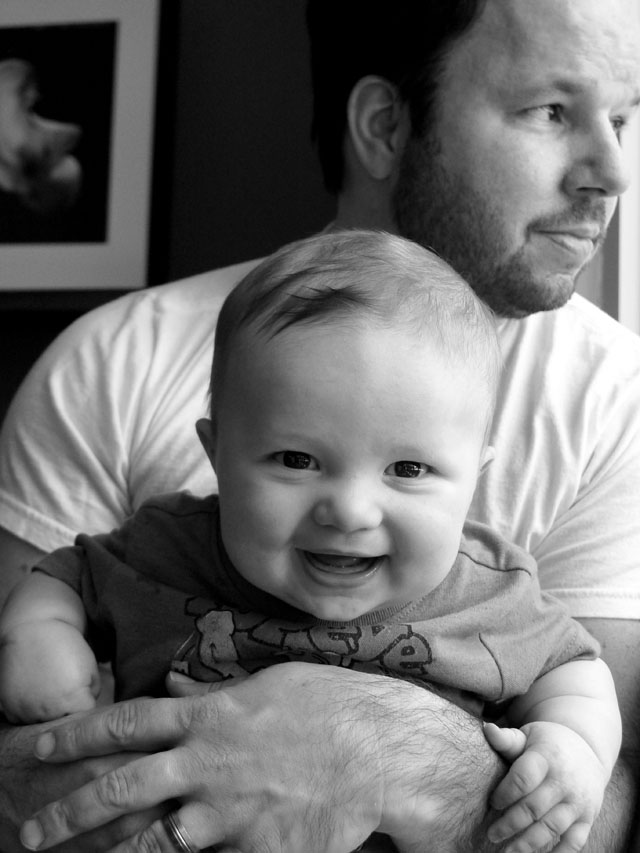 Dad & Max
Our Fur Baby, Lila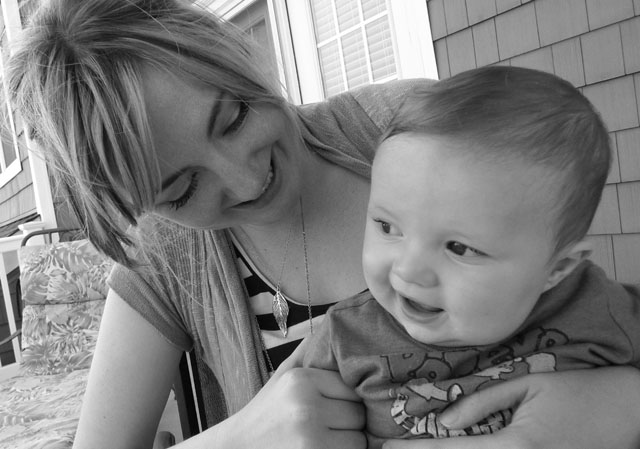 Mom & Max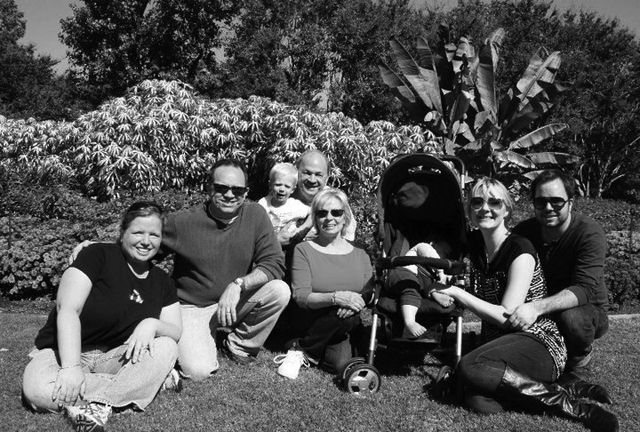 The Dotolo Family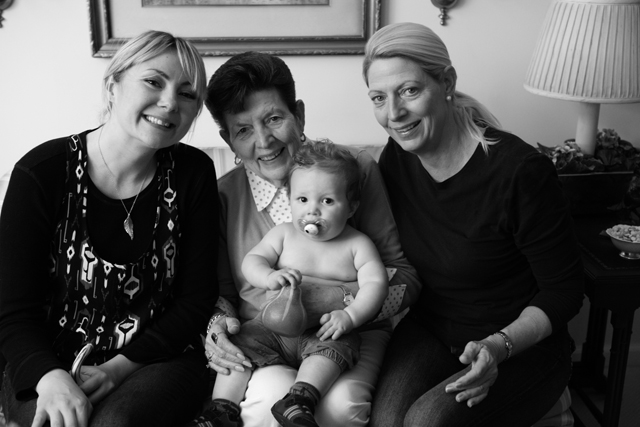 Four Generations
Grandpop & Max
I love my new family photo displays! It really makes me feel closer to my loved ones and helps me to remember to capture those memories. I'm so glad I finally took the time to do this.
How do you showcase your important family moments and memories??
Credits