3/8/11
Happy Fat Tuesday!!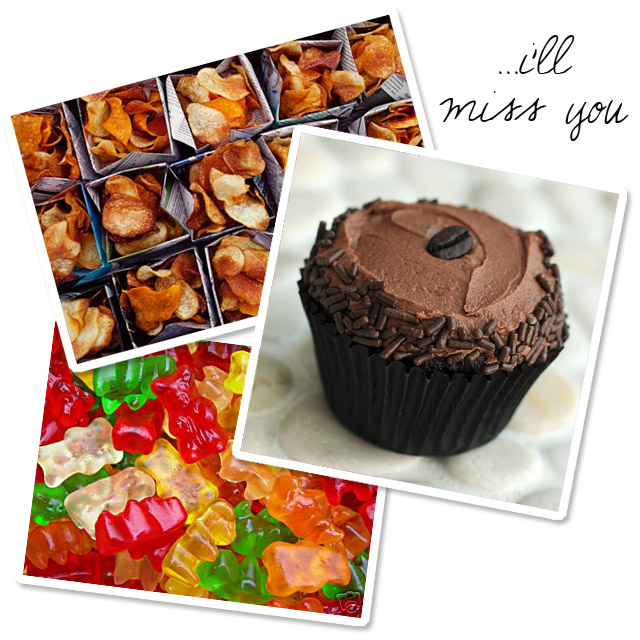 It's Fat Tuesday!
…which means that lent begins tomorrow.
For those of you who don't know… because I didn't…
Lent is a time of sacrifice from Ash Wednesday until Easter.
I, myself, am not Catholic. But, my husband is.
And, when he makes a sacrifice for lent, I follow suit.
This year Kevin has decided to give up junk food & sweets.
Sweets???
I know. It pains me.
But, until Easter, I will be joining my husband in his faith.
It just feels good to sacrifice sometimes, especially when you have a partner.
Please wish me luck. And, friends, hold me accountable!
But, today,
you can find me gorging myself with all the things I won't be able to enjoy for the next 6 weeks.
Do you honor lent??
If so, what are you giving up?

images via: Love & Olive Oil, Eat Drink Chic, Pinterest
Credits