4/22/11
Happy Easter Weekend!
After a long week of day long meetings to bid on a new interior design job & preparing for a great residential install today… I'm signing off for the weekend!
Saturday, I'm looking forward to an amazing fundraising event that we've been preparing months for. And, Sunday of course, looking forward to being with family and enjoying some relaxation.
Happy Easter Friends!!
Any plans? Who's traveling?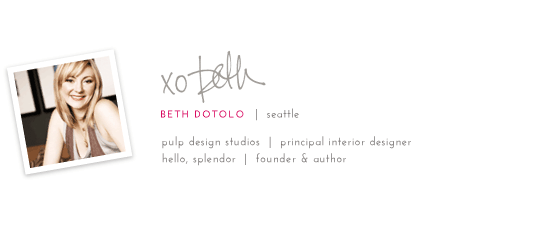 Image via La Tartine Gourmande
Credits