6/7/11
Grammy's Vintage Liquor Dispensers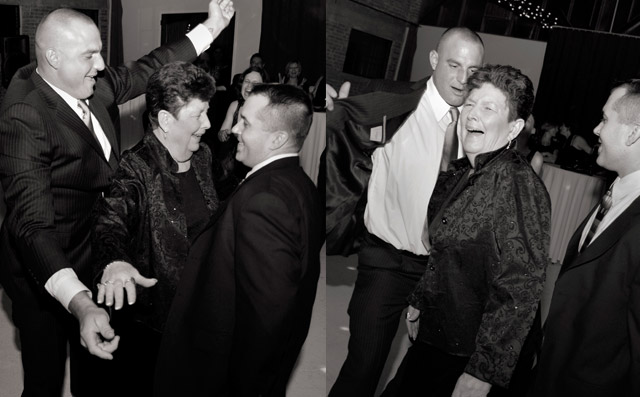 I visited my Grammy while in Jersey and let me tell you… My Grammy has got it going on! I like to think I got my sassy personality (not to mention the colorful vocabulary) from my sweet grandmother. I mean just take a look at these photos of her breaking it down at my wedding.
The woman knows how to party… And, in style. Case in point: Her vintage liquor dispensers.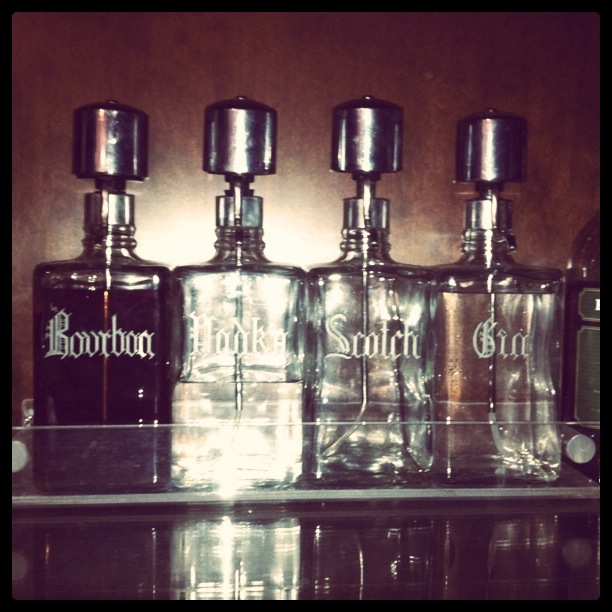 Somehow I never noticed these vintage pump liquor dispensers tucked away in her bar, but they are incredible. From the lucite tray, to the perfectly measured shot that the pump dispenses, I am completely smitten with them. I found them online, but I'm just hesitant to buy from this site.
Has anyone else ever seen these or know how to source them?? I'd love to find a fab set at a good price!
Side note: Would you believe that my Grammy has never dyed her hair… almost zero grey! After surviving breast cancer, colon cancer, and (a few) open heart surgeries, the woman is amazing. I mean her defibrillator was going off when she was be sandwiched at my wedding. What girl wouldn't be excited??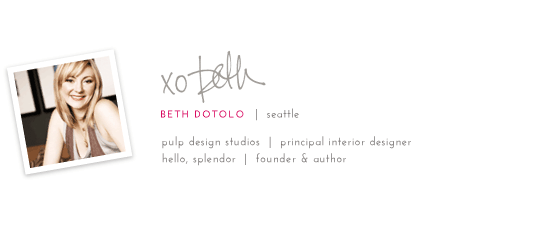 Credits