9/12/11
a spectacular family!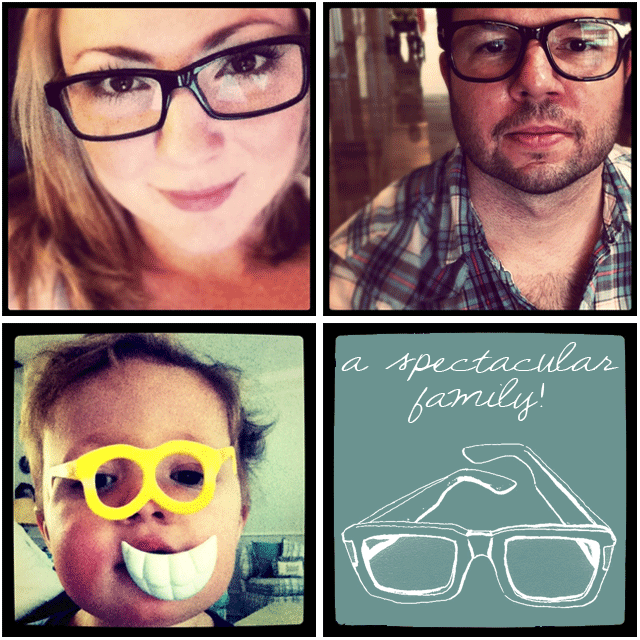 So, all this talk about Warby Parker and how 'I don't even need glasses'… Well, after a family trip to the eye doctor it turns out that I actually do need glasses. And, so does my hubby! Of course, Maxton doesn't need glasses. But, he looks so precious in his Mr Potato Head glasses that I couldn't help but post.
I didn't go with Warby Parker for my very first pair because I wanted some one-on-one assistance, but I still plan on ordering a pair of Warby Parker prescription sunglasses!
It's amazing what a pair of frames can do for your lifestyle if you need them! So, I encourage everyone to get their eyes checked. I had no idea that I needed them. Since getting glasses I can see more clearly (Eric & Alcide looked extra delicious on the True Blood finale last night) and don't get headaches as often! Go get your eyes checked!!
So, whatdaya think of our frames?? I'm still getting used to them!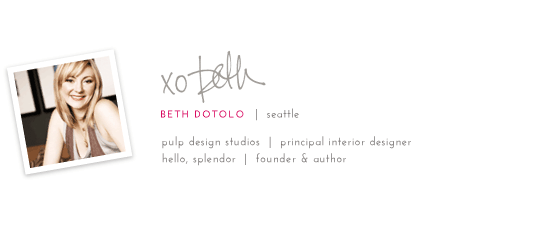 beth's frames by burberry | kevin's glasses by tom ford | maxton's glasses by hasbro | glasses illustration 
Credits