9/23/11
bits and baubles :: links I'm loving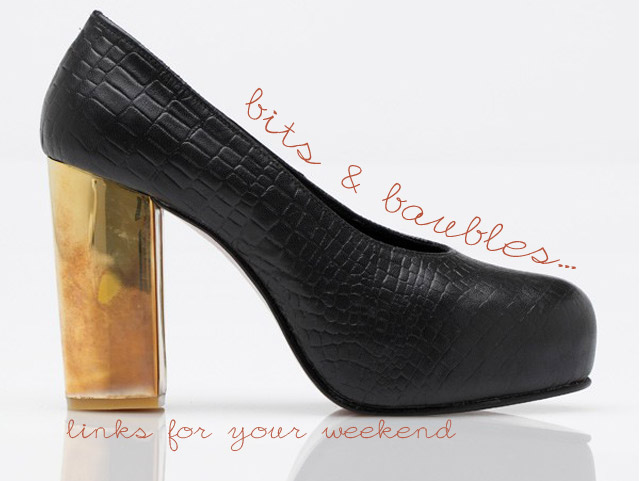 • I am dy-ing over this shoe from Shakuhachi at Need Supply Co!
• I can't get enough of this Maxiskirt at Madewell.
• Having a major love affair with this poncho.
• I'm in complete awe over this innovative glassware collection by Felicia Ferrone that I discovered on my favorite new site, Fab.com.
• Hey Dallas! You're invited! Docservice is designing a vignette for the party & it's all for a good cause.
Have a super fab weekend! Hope you get to relax & let loose.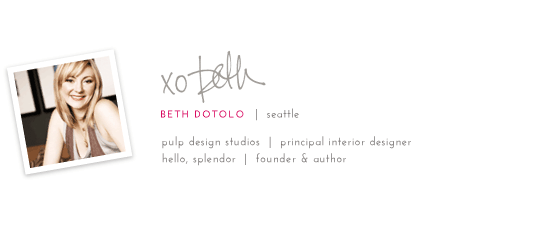 Credits