9/16/11
bits & baubles :: links I'm loving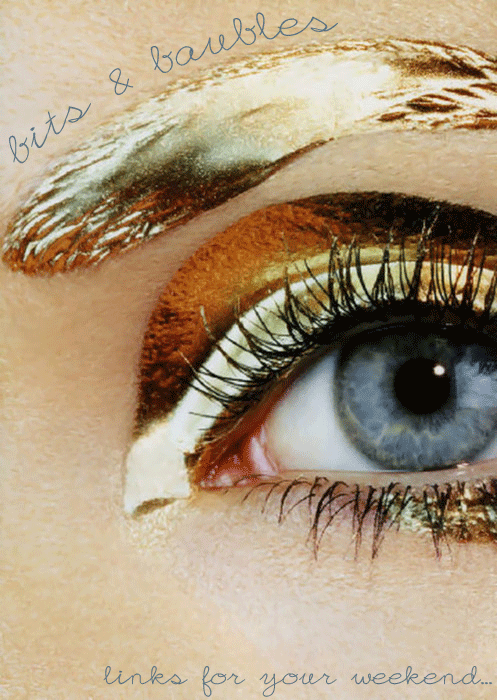 Happy Friday, friends!! Per usual these days, it's been a crazy busy week…
But, here's a few links I'm loving this week! 
• Isn't this photo fantastic?? It's got me feeling a little fancy!
• An Open Faced Italian Fig Sandwich? This is so up my alley & perfect for a fall picnic. I need to make that happen.
• I adore these mini notecards.
• Have you heard of Fab.com?? It's like Gilt Groupe for hipsters! Great prices & cool finds. I LOVE IT!
• Two words: I. DIE. (Or, live forever. Whichever.) I really can't wait for the new Twilight movie!
 What are your plans this weekend??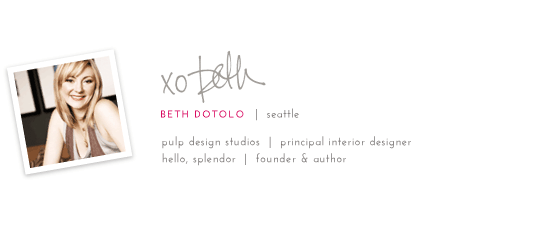 Credits