4/11/12
Docservice loves GiGi New York!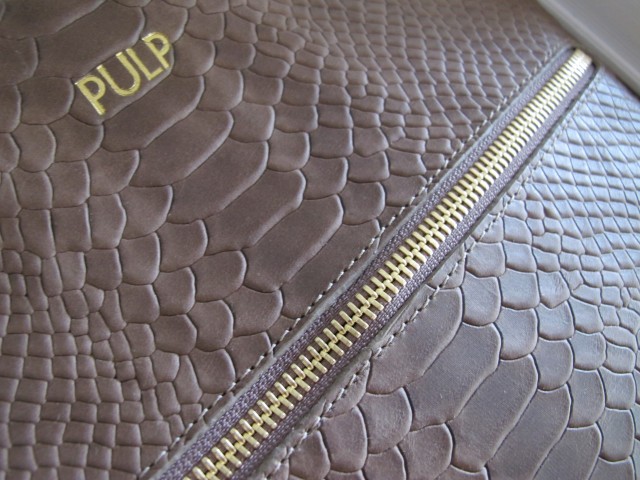 Carolina and I have been talking for what seems like years about how we want a designated design bag for client meetings & running around. It seems we always forget something. When GiGi New York came to us about creating personalized bags for their amazing new fashion-driven line, which is a branch of our other favorite brand Graphic Image, we just couldn't resist. We decided to have some official Docservice Design Studios handbags personalized for us! And, let me tell you, these have gone from our 'Docservice' bags to our 'everyday' bags. These cross-body bags are exquisitely made, practical, and just plain gorgeous!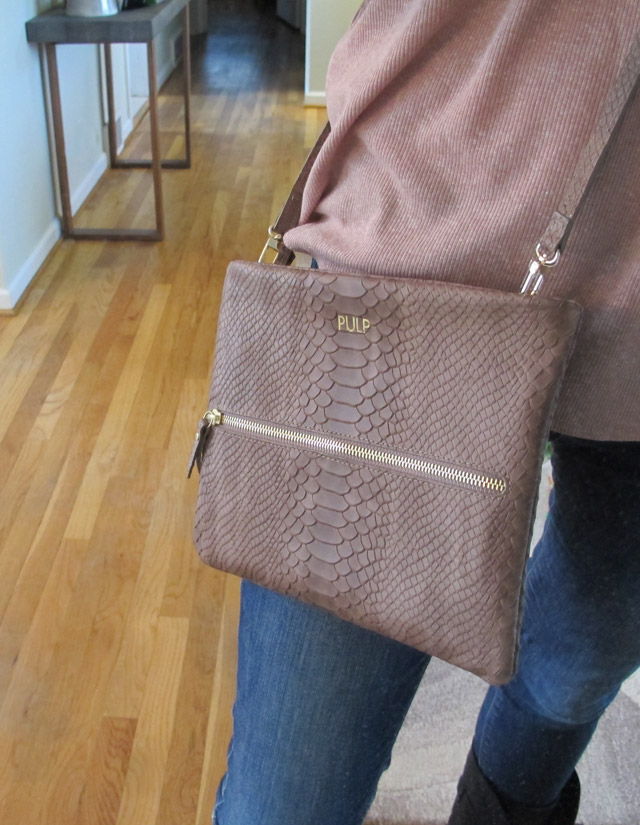 GiGi New York sent one bag to Carolina in Dallas and one to me in Seattle! It's funny how differently we seem to use them. With Carolina, more is always better! She's always prepared, carries large bags, and fills & stuffs with reckless abandon. Because, hey, you never know when you'll need an architectural scale! It's funny how she tends to be the mamma bear, when I'm the one with the kiddo.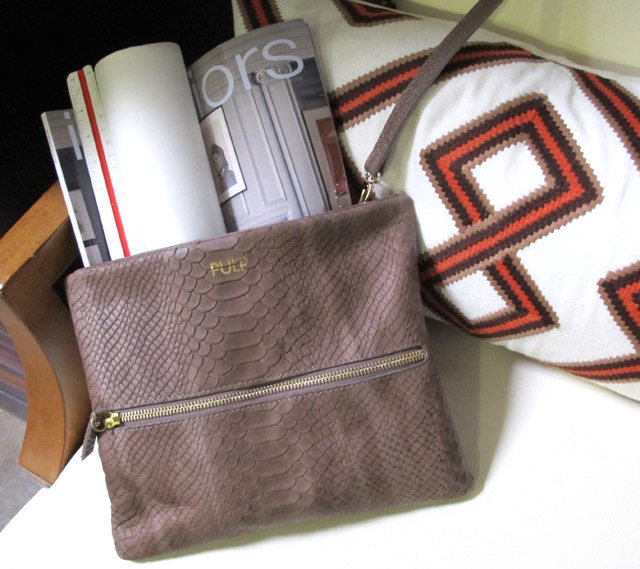 And, with me, less is more! I take the bus these days and travel light. All I need is a tape measure, my camera phone, and a good notebook. Also, check out that amazing little iPhone case in white python that they sent around the holidays last year as a collaboration for Gaga's Workshop for Barney's New York. I use it everyday for my business cards & my bus pass! I can't get enough!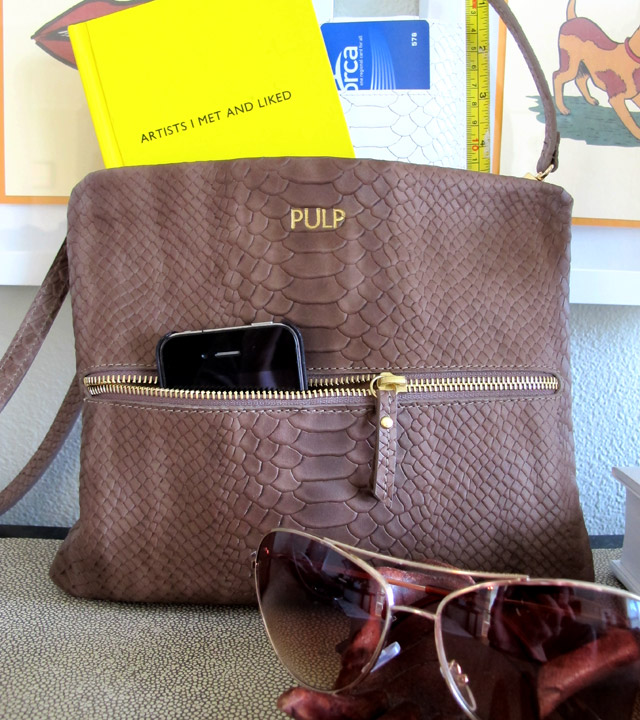 So, why (aside from their seriously must-have handbags and accessories) do we love GiGi New York? Because they love bloggers. And, they love blogger's readers. As a little nod to you, they are giving Hello, Splendor Readers & Pulp Design Studios fans, 20% off of anything from the GiGi New York & Graphic Image sites! Just use the promo code below:
20% off GiGi New York & Graphic Image
Apr 11, 2012 -May 11, 2012 Promocode:
Docservice
To stay in the loop and all their new products & promotions (and, let me tell you, they do some really cool collaborations!) follow them:
Twitter  +  Facebook  +  Mailing List
We know you'll love them just as much as we do!
Thank you, GiGi New York! We're smitten.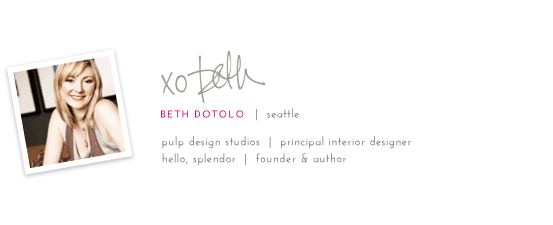 Credits