5/21/12
Postcards from Seattle…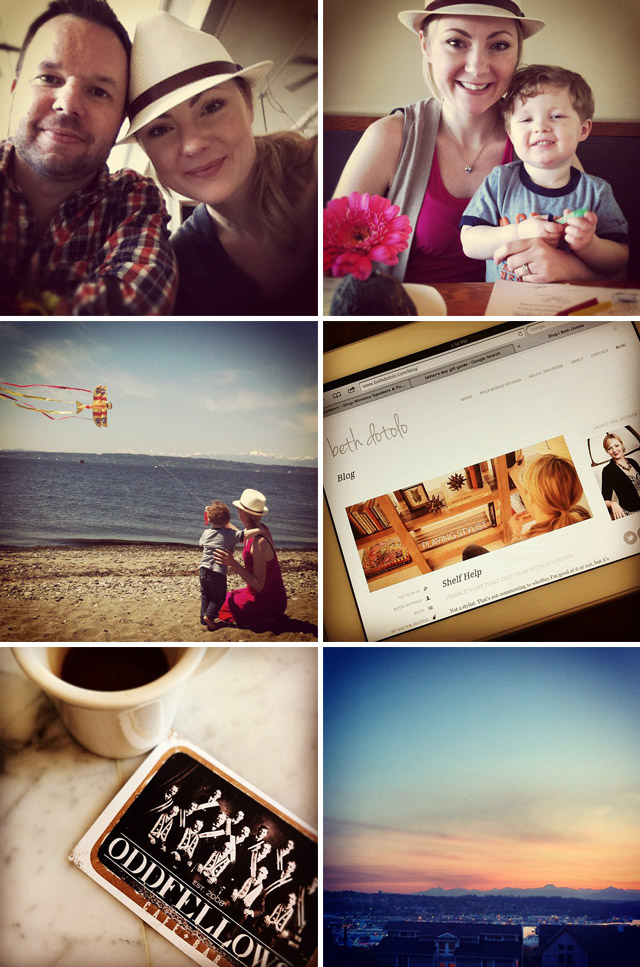 Hello from Seattle!
This is what life has looked like for me lately… Quality time with my family, obsessing over my new blog, exploring new restaurants, and taking in the scenery! Seattle is really amazing this time of year. But, Seattle will have to wait! Tomorrow, we take the Jersey Shore for our annual family vacation.
Do hop over to my new blog bethdotolo.com to follow along on all the adventures!
While Hello, Splendor waits for her new look and new vibe, I'm over on my new site just blogging from the heart again. Nothing to gain, nothing to loose… just sharing.
(But, stay tuned here, too… As much as I hate to say it, we've been holding out on you! As soon as the new Hello Splendor launches you'll get to see what Carolina & I have been working on and get sneak peeks inside our Pulp design jobs. I'm really excited about it!)
Happy Monday!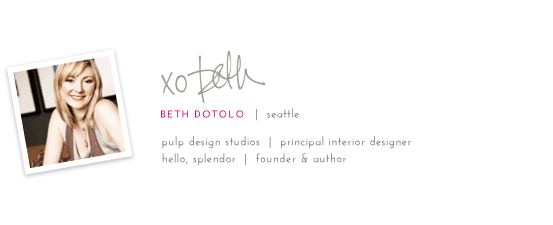 Credits