7/27/12
A Night In: Olympic Opening Ceremony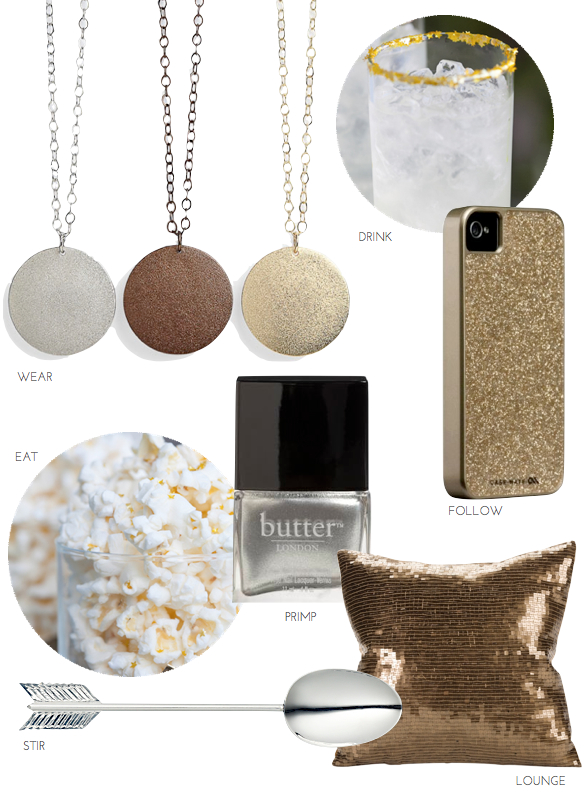 Tonight kicks off the 2012 Summer Olympics with the famous opening ceremony!
I think sometimes we fixate so much on getting dressed to go out or having big get together with friends, that we just forget to enjoy our nights in at home. We're starting our A Night In series, to remind ourselves to romanticize and really make the most of our time at home. Like we say, what's a beautiful space if you don't live in it?! But, back to the Olympics…
Go for the gold in style with a quiet night in at home. Sit back with a nice cocktail, a good Olympic games app, give yourself a mani/pedi, and cheer on your country!
WEAR: Nordstrom Textured Pendants // DRINK: Pineapple Ginger Chiller // FOLLOW: NBC Olympic Games App + Gold Glitter iPhone Case // PRIMP: Diamond Geezer Butter Polish // LOUNGE: Bronze Accent Pillow // STIR: Olympic Games Arrow Teaspoon // EAT: Popcorn with Edible Gold Stars
Go Team USA!!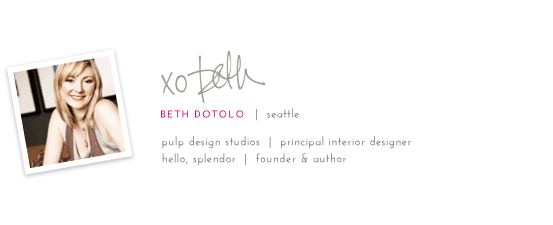 Credits