7/24/12
Design Development: A Pulp Custom Quartz Lamp + An Entry
At Pulp Design Studios, one of our very favorite things to do is customize… custom. custom. custom. We love everything about it… the end result & the process. Many times, as designers, we know what we want but it simply doesn't exist. So, we bring it to life. We love to give our clients something that they, and only they, have. And, this very fashion forward client needed something outstanding for her Entry space.
This is how our Docservice custom quartz lamp came to be…
We started with a piece of quartz which we hand selected… it was just a stunning piece of rock. And, we took that piece and turned it into a breathtaking lamp. We hand selected everything from the acrylic base and finial, to the shade and lining. This lamp is nothing short of incredible (we only wish our photos did it justice). Every detail was hand selected by Docservice and hand crafted locally by our individual artisans.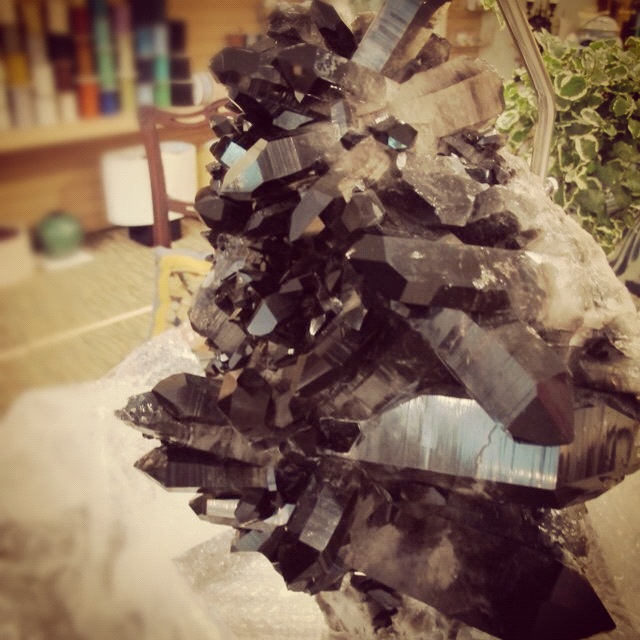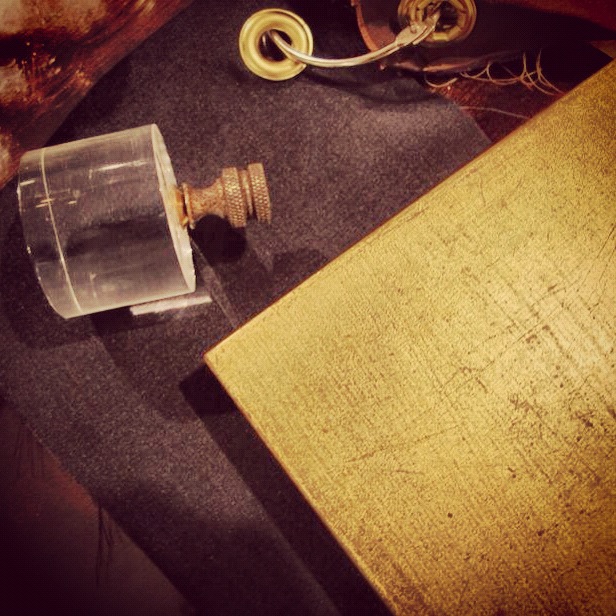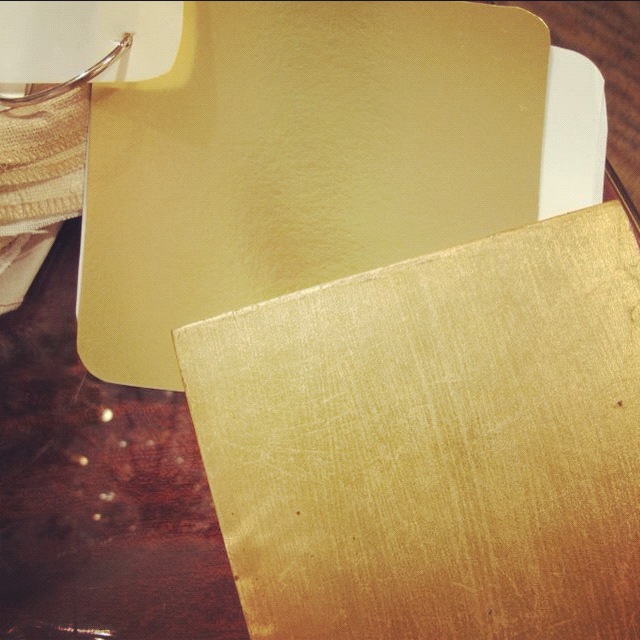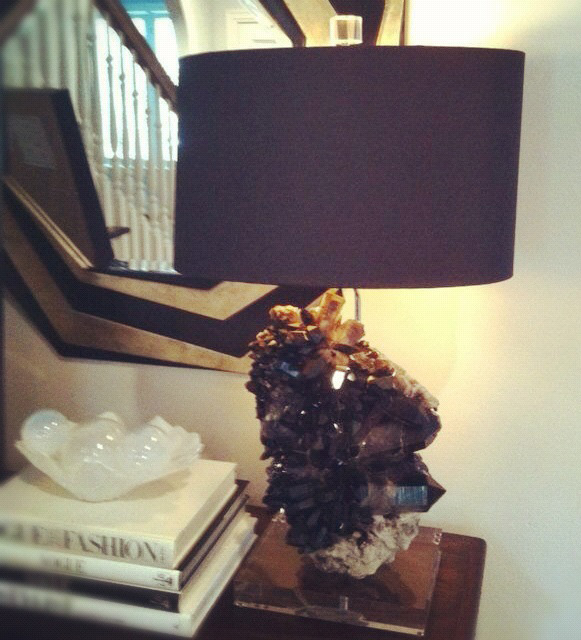 Pretty incredible right?!
For the entry as a whole, our client had a couple of things she wanted to keep: The furniture unit and Marc Chagall art piece, which was originally hanging on the wall. We swapped the art for an eye catching mirror & had a custom acrylic easel made for that beautiful little Chagall. We're so pleased with how it turned out, and our client loves it, too.
Since we love to brag on our clients, we'd love it if you stopped by our client's websites: Pink Memo + Just Max
What do you think of this chic eclectic entry?
Credits