7/13/12
Sit + Sip: Island Mint Limeade Cocktail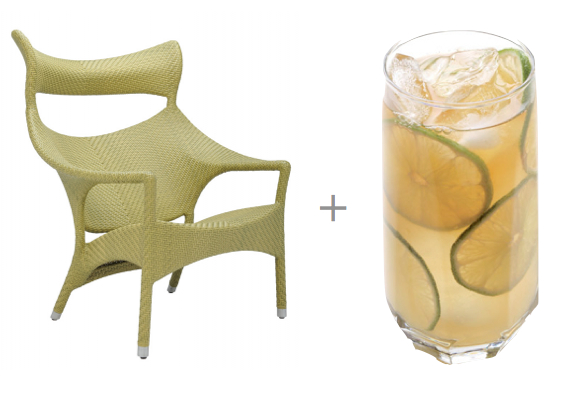 There's nothing better than sipping a refreshing cocktail in a chic & comfy chair on a hot summer weekend day. My current chair obsession is the Janus Et. Cie Amari High Back Lounge Chair. Not only is it available in an indoor and outdoor version, but this sculptural beauty comes in several different colors.  We just ordered a low back pair for a Pulp Design Studios client's outdoor patio. I can't wait to see them installed!
If you think the chair is beautiful, just wait until you try the cocktail.

We've made your weekend even easier by creating a printable recipe. Go on… try it! And, be sure to let us know how you enjoyed it.
Get the recipe: Island Mint Limeade Cocktail
Happy Friday!!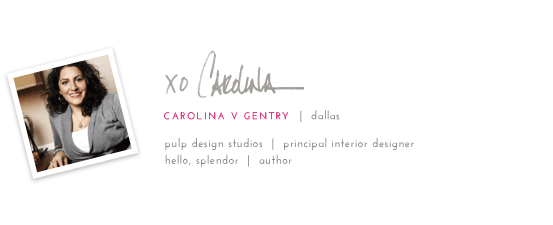 Credits