7/31/12
Work In Progress: Custom Klismos Chairs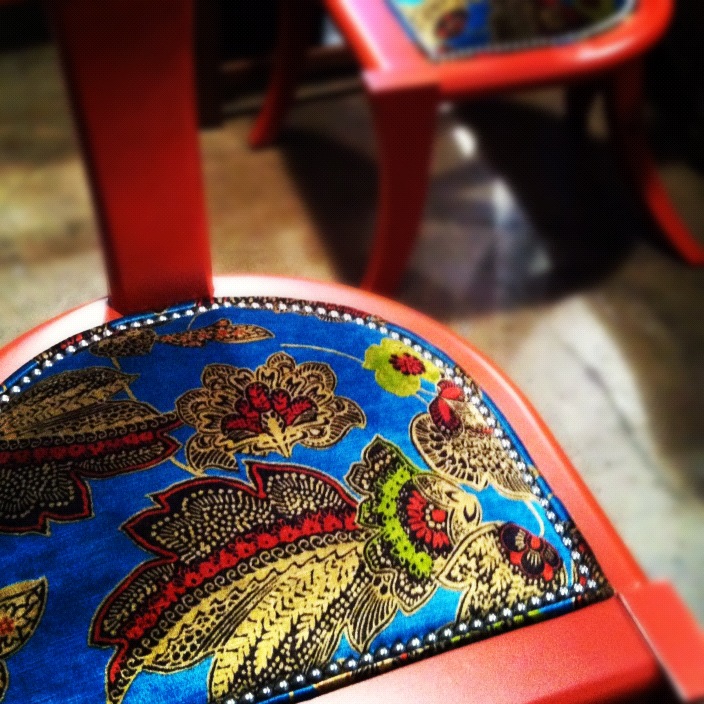 We love nothing more than when the finished product of something you customized is complete. And, we especially love when our interior design clients end up with a space that is unique. This level of custom interior design service and detail is one of the beautiful things about working with an Interior Designer. In this particular case, the result was breathtaking. You might have already seen this chair on our @Docservicedesigns , but see & read more of this fabulous chair here…
These amazing Greek Klismos chairs, originally designed by Thom Filicia, were customized for one of our Dallas interior design clients. Not only did our client love them, but Thom himself got a look at them and just completely freaked out! He stole our phone and ran to show his team, telling us that this is the most killer version of this chair he's seen. Thanks Thom, we'll take that as a compliment!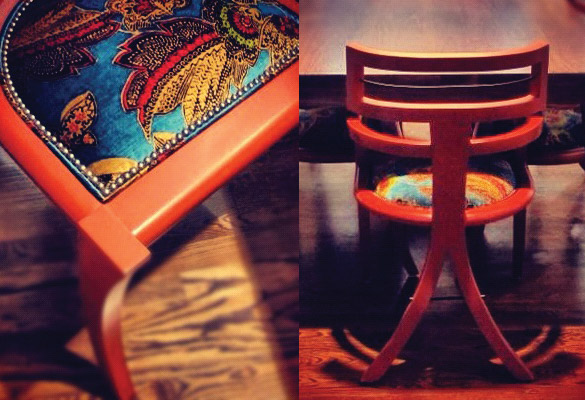 We've got lots more in the works for this Dallas interior design client & can't wait to show you what we've got in-progress… Stay tuned!
And, as always, if you want us to work our interior magic in your home fill out our interior design services questionnaire. We'd love to give you a ring!
Credits