8/24/12
A Night In: Wino Game Night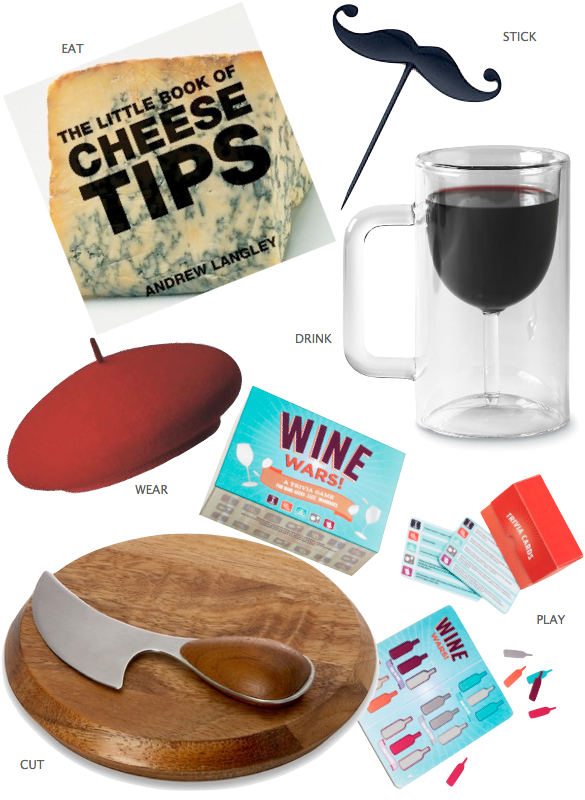 Sometimes we just need any reason to get together with friends…and have a drink. Why not turn a gathering into a fun game night! I love a good game night with friends! Especially, if it has some sort of theme to it.
I know everyone has a friend that "thinks" they are a wine expert.  Test their knowledge with a fun wine trivia game to see how much they really know.  Add some wine, cheese and quirky humor to the mix and voila you have your very own wine snob party.
EAT: Cheese Book // STICK: Mustache Food Pick // DRINK: Vino Mug // WEAR: Beret // PLAY: Wine Wars Board Game // CUT: Cheese Board
Are you a wine expert or just a wino?
Cheers!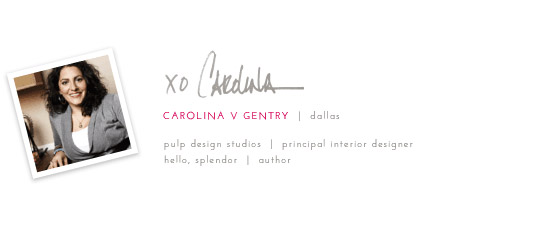 Credits