11/7/12
Habitat for Humanity Design Duel Challenge… Cast your VOTE!!
You may have heard murmurings of an unusual project that the Dallas team has been working on recently. Well, the cat is out of the bag now and the full reveal can be found online!!
Carolina, myself, and Scott Rampley teamed together to take on Dallas Area's Habitat for Humanity 2012 Design Duel Challenge. Our team had a small budget and could use ONLY what was available at Dallas Habitat ReStores, including paint, materials, tools, furniture, and accessories. It was most certainly a challenge and we had to get really creative and innovative. When fabric was no where to be found, we sewed draperies out of shower curtains. Then when extra storage was needed, we built window seat benches out of kitchen cabinetry turned sideways!
Here are a few behind-the-scenes shots of our installation project day on Saturday.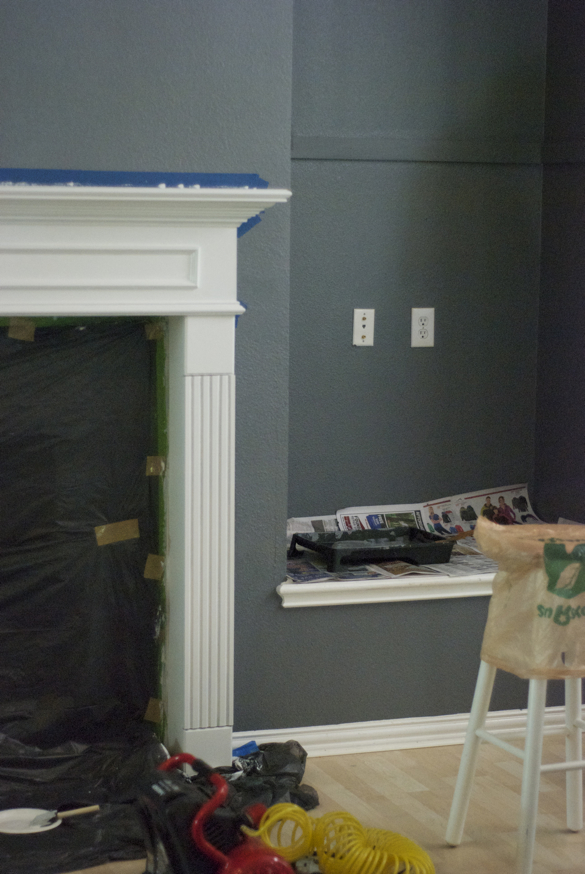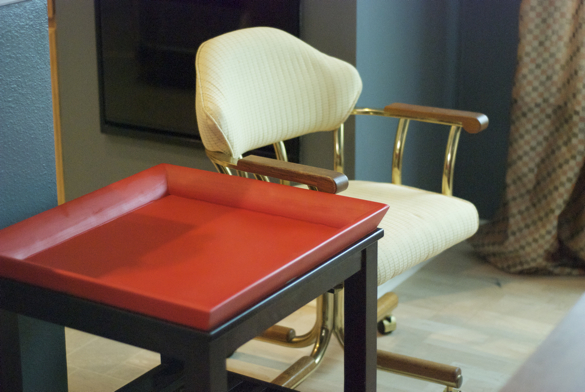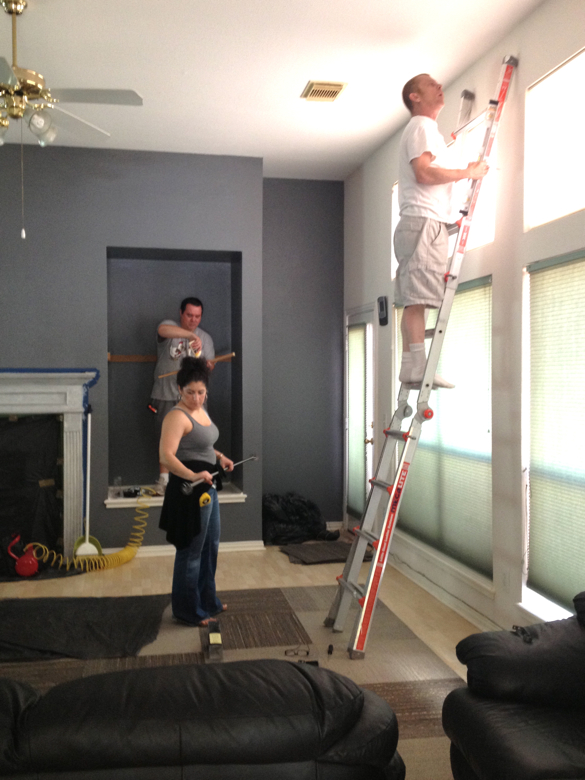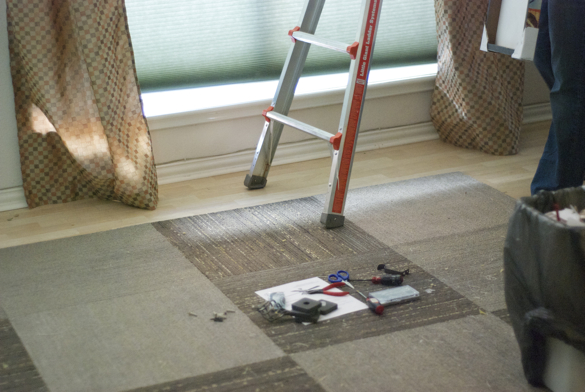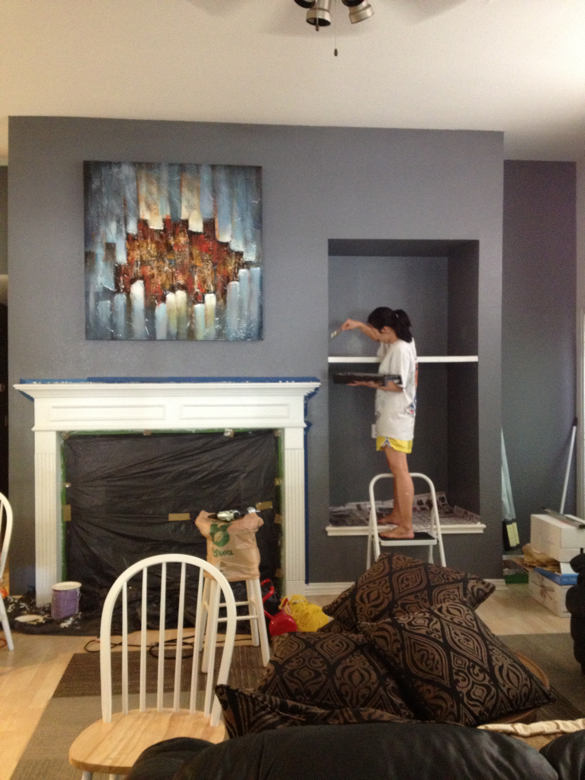 It took the whole team the help of the homeowners to make our concept a reality but we made it through!
Our opponents in the contest are certainly worthy! Breck and Charles of Breckinridge/Taylor abided by the same rules and put together a really cool space as well. You can see "Before" and "After" photos of both spaces on the Design Duel webpage.
But this is a contest after all, so we want to ask for your vote. Keep that voting pin on for one more day and CAST YOUR VOTE for Docservice HERE!!
We sure do appreciate it!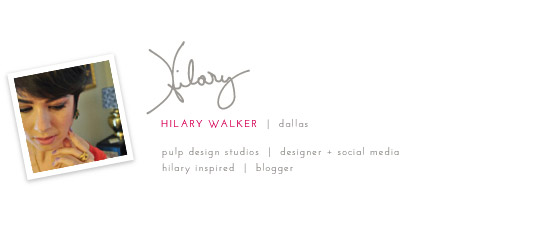 Credits