11/1/12
Splendid Little : Tea Time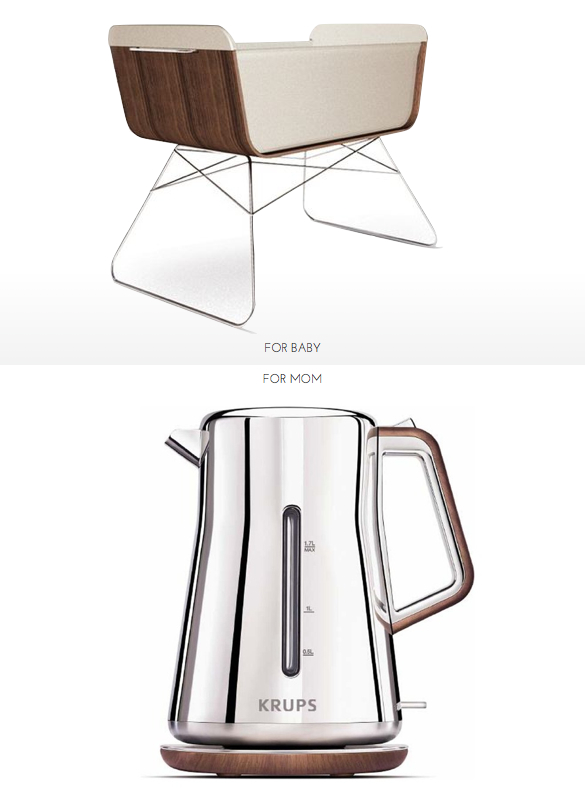 The Docservice team are big fans of mixing metals with wood, so when I came across these two I had to share!
Not to mention they fit perfectly with my soon to be 4pm routine… which I have recently nicknamed Tea Time with Caroline! As a new Mom, I've been told I will need a relaxing 20 minutes to unwind and what better way than to put baby down, brew up a nice spot of tea, and catch up on my latest iPad mag subscriptions!
Tell me, how do you spend your 20 minutes of much needed breather time with a new little one?
FOR BABY: Offi Nest Bassinet // FOR MOM: Krups Silver Art Tea Kettle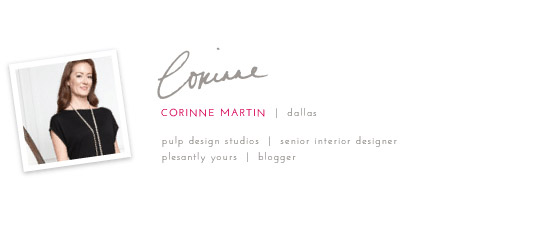 Credits