6/14/13
Sit + Sip Summer Escape
100 degree temps are moving in to North Texas and I am on my way out headed to Colorado for our annual Summer escape!
I am looking forward to spending some quality time with my family on our first official vacation as 3 and enjoying a few refreshing beverages. It just so happens I discovered a concoction called the Colorado Cooler made with Stranahan's Colorado Whiskey… keep it local, right?!
All I need now is a stylish and unique chair to kick back in; like this sculptural piece by Janus et Cie called the Amari Lounge Chair.
Cheers!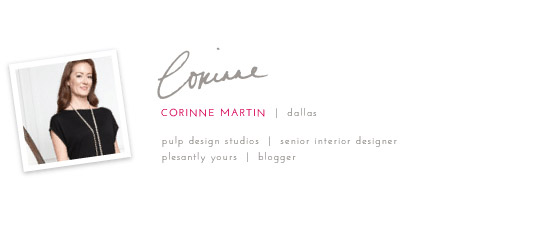 Credits