11/11/13
Holiday Hostess Gifts
All of us at Pulp Design Studios are getting ready for all of the up coming holiday gatherings.  I always like to gift the host a little something whenever I'm invited to a shindig but sometimes run out of time or ideas.  Rather than just picking up a bottle of wine on the way to the party this year I'm giving it a little more thought.  Here are some quick and easy gift pairings that are not only thoughtful, but useful for your host with the most….
The Minimalist: Mixt Salad Cookbook, Iittala Serving Set // The Boozer: Nambe Infinity Cocktail Shaker, Modern Mixologist Cocktail Book // The Baker: Martha Stewart Cakes Cookbook, Jansen + Co's Cake Stand // The Health Nut: Wooden Serving Board, Power Foods Cookbook
Looking for more holiday gift ideas?  Don't forget to check out our shop!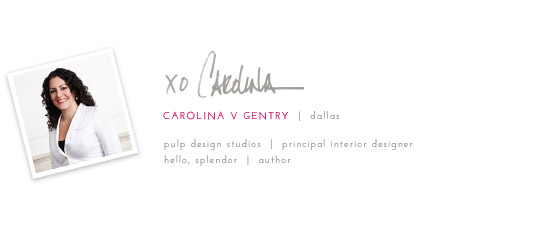 Credits