7/21/15
10 Essentials for Outdoor Entertaining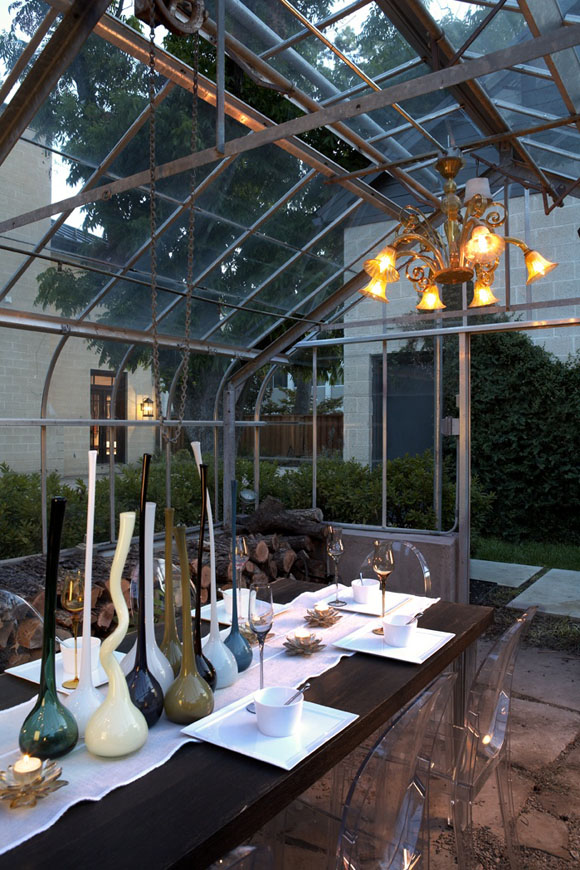 Green House Design by Pulp Design Studios
Why should the best designs be saved for indoors? See how our interior designers at Pulp Design Studios curated the perfect outdoor look. Then head over to Pulp Home and shop the look for yourself! We have you covered with the perfect essentials for an outdoor summer party!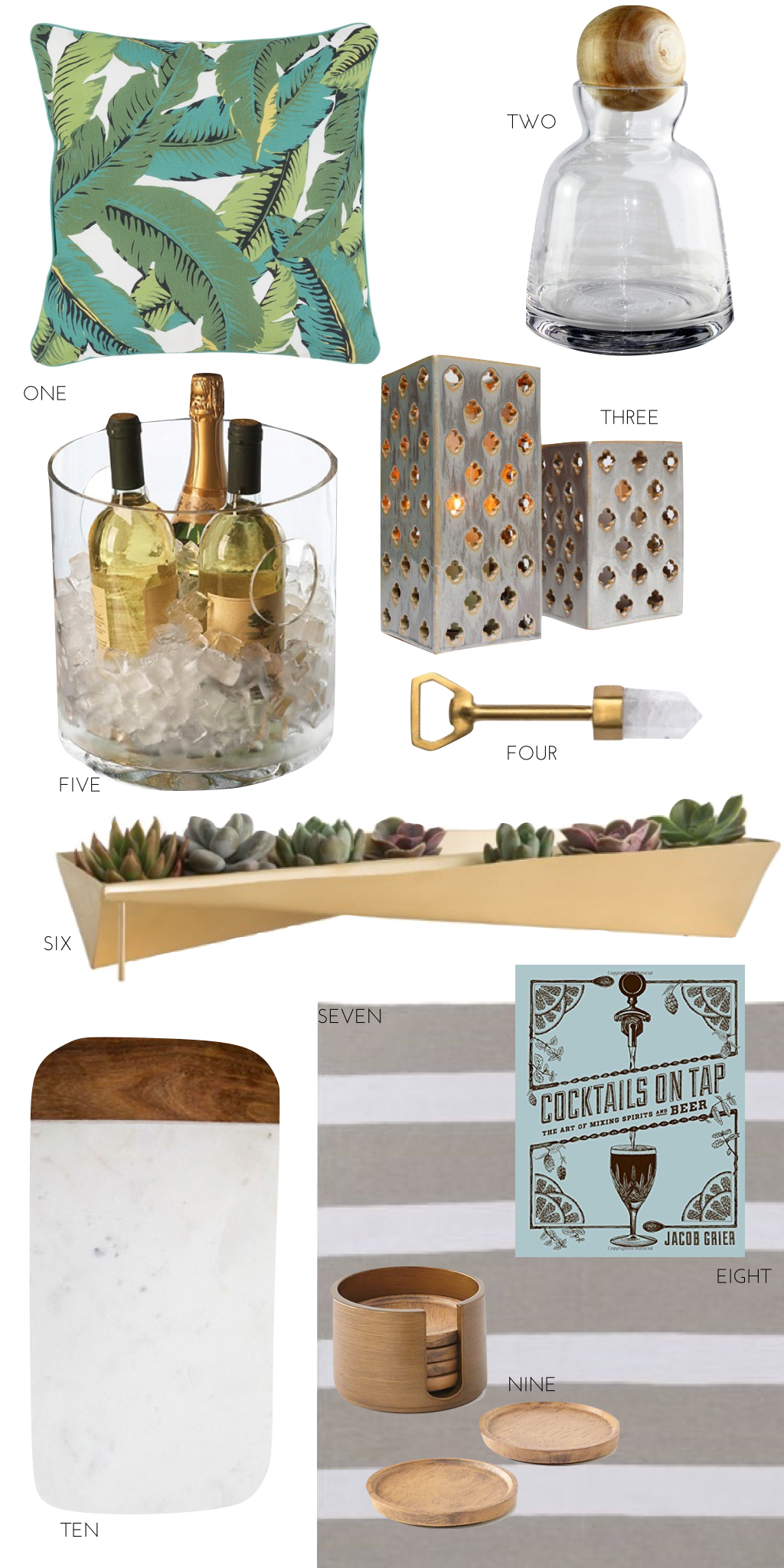 ONE: Beverly Palm Pillow, $72  |  TWO: Small Carafe, $40  |  THREE: Ceramic Hurricanes, $140  |  FOUR: Quartz Bottle Opener, $93  |  FIVE: Round Glass Ice Bucket, $123  |  SIX: Rankin Tray, $207  |  SEVEN: Stripes Rug Gray, $96  |  EIGHT: Cocktails on Tap, $25 |  NINE: Chic Walnut Coasters, $198  | TEN: Aldo Marble Cheese Board, $73 | 

SHOP THE WHOLE ENTERTAINING COLLECTION! 

Credits