8/2/10
Blogger's Favorites + A Giveaway on Simple Lovely!
One of my favorite bloggers, Joslyn, over at Simple Lovely asked me to share my Blogger's Favorites! Go take a look! Plus, I'm doing a giveaway on her site, as well! Hop on over to Simple Lovely, say hello, enter the giveaway, and learn a little more about yours truly. You'll love her blog, if you don't already. Here's a sneak peek…
And, don't you want to win this?? I want you to!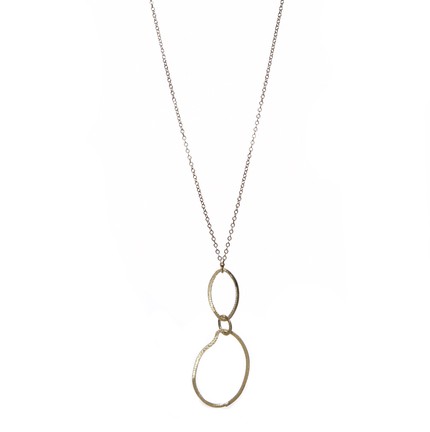 Go Enter!!
Credits