8/2/10
Happy 100th Link Party!!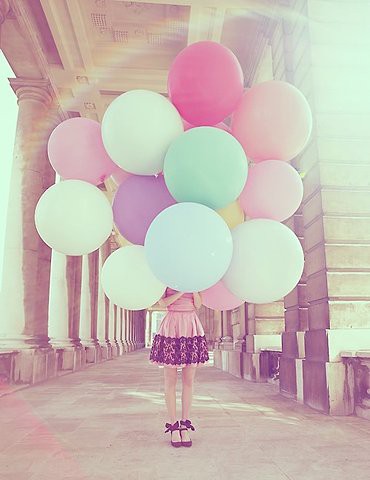 source


Hello, Splendor has reached it's 100th post and over the weekend turned 3 months old!! Happy Birthday to us!
I thought I'd celebrate by taking a cue from my good friend, Fabulous K, and throw a link party! After all, it wouldn't be possible without the Hello, Splendor readers… So, take a minute to post a link to your website or blog! Just for fun! It's a great opportunity to introduce yourself and meet some new bloggers while you're at it.
And… Thank you… from the bottom of my heart… just for reading!
Credits