8/3/10
The Splendid List: What Are You Reading Right Now?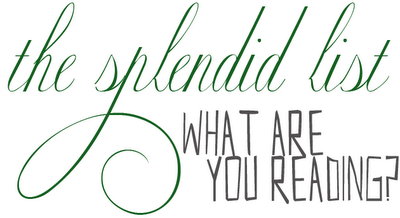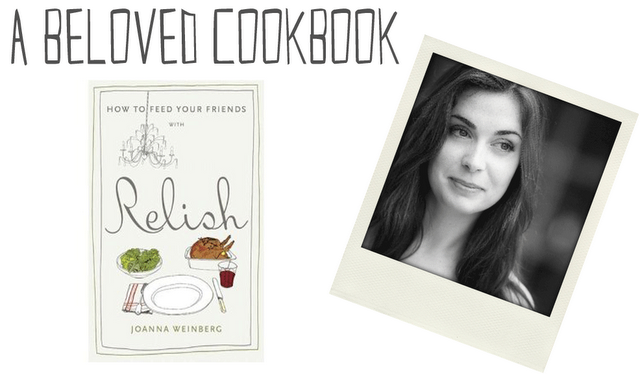 How to Feed Your Friends With Relish
author: Joanna Weinberg
"I'm reading my well loved cookbook; 'How to Feed Your Friends with Relish' for about the hundredth time. It's wonderful for food and entertaining inspiration. Joanna Weinburg's style is easy to read and friendly and her recipes are always simple, work perfectly and are delicious. My very favourite cookbook."
Sarah Berry,
Sarah Berry Design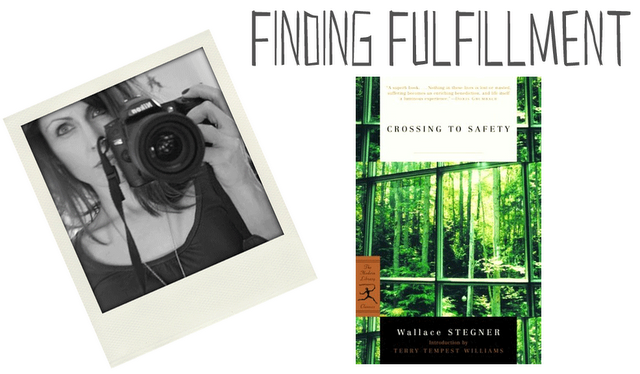 Crossing to Safety
author: Wallace Stegner
"I'm in the midst of this story of two young couples that meet during the depression and form a lifelong friendship and am totally entranced. Stegner's writing is sort of cozy and lovely. Plus it examines a theme I find myself endlessly obsessed with lately – the question of what makes a fulfilled and happy life."
Joslyn,
Simple Lovely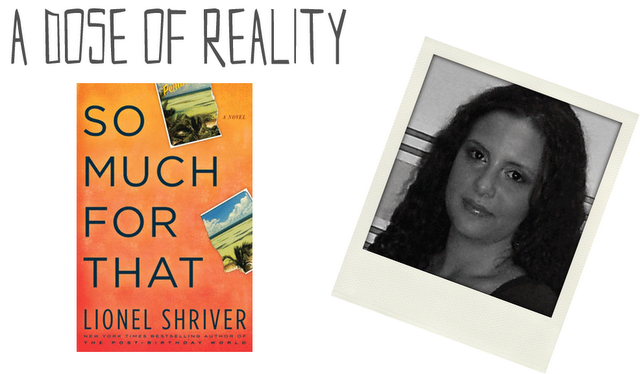 So Much for That
author: Lionel Shriver
"Anyone who knows me knows I love to read–everything from blogs to books. I spend so much time reading lovely, thoughtful, inspiring blogs that I really can't narrow it down to just one or two. As for books, I'm in the middle of So Much for That by Lionel Shriver. The subject matter may be grim, but the writing is snappy and the characters interesting."
Connie,
Sogni e Sorrisi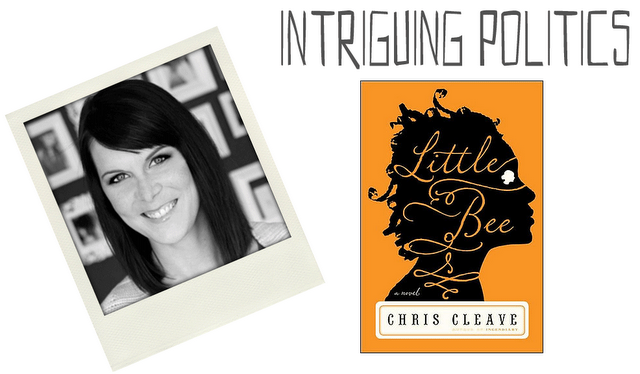 Little Bee
author: Chris Cleave
"A few of my friends have been raving about this book and so I had to see what all the hype was about. After reading a bit about the story, and the women at the center of it, I was sucked in. I think it is one of those books that keep a hold on you for a long time. That's all I can say. You HAVE to read it."
Michelle Salz-Smith,
Studio Surface
So, what are you reading right now???
{ If you want to be a The Splendid List contributor email me at beth [at] bethdotolo [dot] com }
Credits