8/4/10
this week just keeps getting better…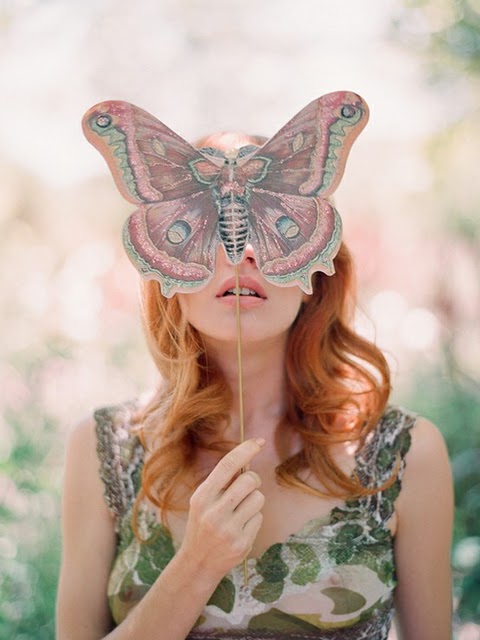 source
This week Hello, Splendor had it's 100th post and celebrated it's 3 month birthday with a Link Party!! By the way, did you join the party??
If that wasn't enough… Hello, Splendor got a facelift from the oh-so-fabulous Fabulous K Creative. The celebration continues… and, I could not be more happy with the outcome!
So, what do you think of the new look?
Credits