9/16/10
Fall Shoe Round-Up
Hello lovlies! I adore the fashions of fall. The textures, the layers, the rich colors. And the shoes…oh, the shoes!! On my must-have shoe list for this season: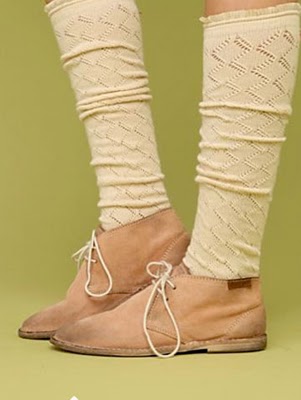 A no-nonsense desert bootie. I love the wear-with-everything look of these beauties, and especially would contrast mine back to something more feminine. I love the unexpected apricot color!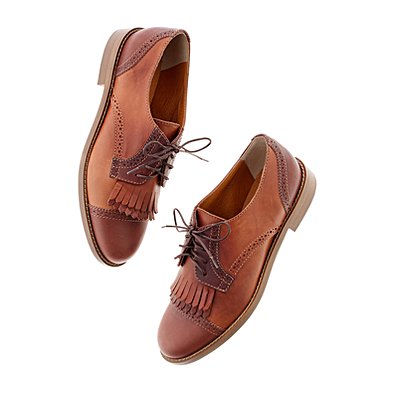 The classic oxford – with a twist. This borrowed from the boys look is perfection with the removable leather fringe and two tone leather.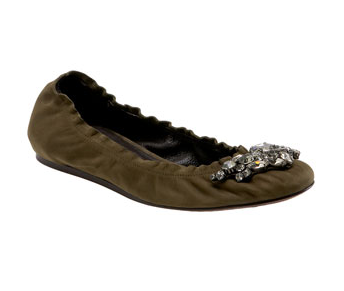 A glam flat to feminize my slouchy skinny jeans and trousers.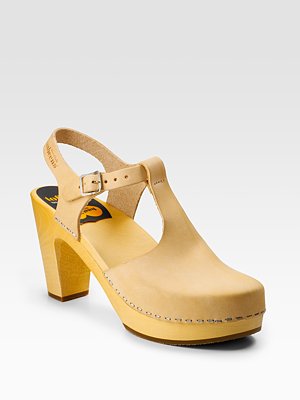 A wood-heeled clog to pair with chunky tights or stockings underneath a girlie-girl dress.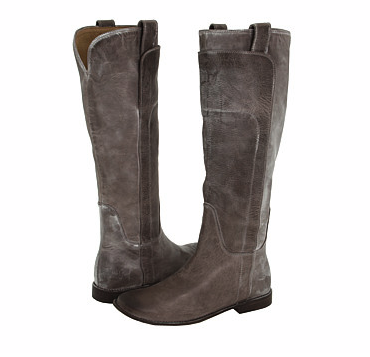 Tall riding boots to go with everything for years to come…
What's on your shoe list for fall?
xoxo – Jill, The Someday Girl
Credits