9/20/10
Fall Sweeps Week 3!
First of all, did anyone watch Boardwalk Empire last night?? Amazing! Now, for this week… I've got my shows all lined up and I'm ready for some great premieres.
….Shows I'll Be Watching This Week….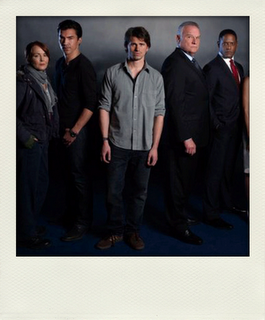 The Event – NBC
Premieres Monday, Sept. 20, 9/8c
*New Show
Why I'll Watch…
I really have no idea what this show is about! But, to be honest, with the demise of LOST I miss being totally clueless. So, I'm gonna give this one a shot!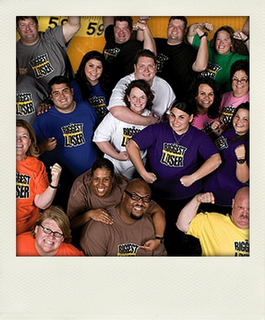 The Biggest Loser – NBC
Premieres Tuesday, Sept. 21, 8/7 c
Why I'll Watch…
I. Love. This. Show. It gives me everything I need: the warm & fuzzies, drama, competition, personal growth, and the list goes on. I cry just about every week! Looking forward to getting sucked in again…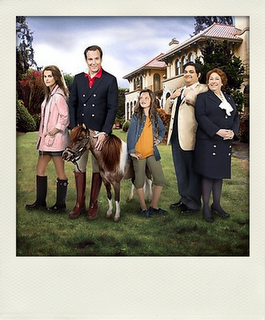 Running Wilde – Fox
Premieres Tuesday, Sept. 21, 9:30/8:30c
*New Show
Why I'll Watch…
This one is comes from the makers of Arrested Development. Need I say more?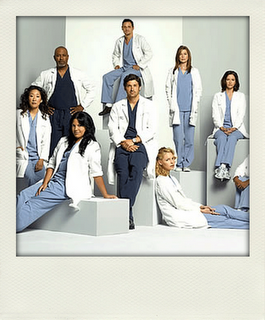 Grey's Anatomy – ABC
Premieres Thursday, Sept. 23, 9/8c
Why I'll Watch…
I just love this show. There's McDreamy and McSteamy and I just can't give it up. Always dramatic, and sometimes far-fetched, but I just love all the tangled webs they weave!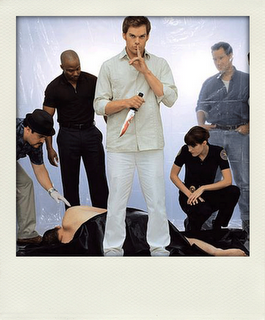 Dexter – Shotime
Premieres Sunday, Sept. 26, 9/8c
*New Show
Why I'll Watch…
Things are heating up!!! I don't want to blow it for someone who isn't caught up. But… Things are going to get crazy!! Only Dexter can make you fall in love with a serial killer and keep you coming back every week. And, I just love Michael C. Hall.
What are you watching this season??
Is there anything premiering this week that I should be watching??
Credits