9/7/10
Meet The Newest Hello, Splendor Contributor…
Meet Heather…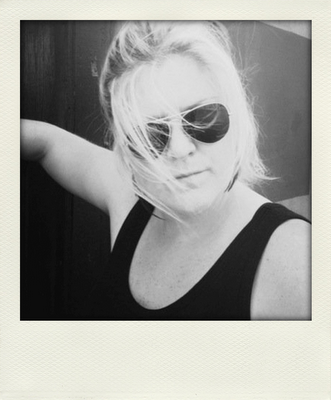 Heather is a senior fashion stylist for a luxury retailer and is major music buff. Residing in Dallas, Texas with her husband Jeff and two dogs, Heather brightens my day with her stellar taster and witty personality. In her contributing posts here, she's taking a break from fashion and focusing on her love of music… and I couldn't be more excited!
Also, check out her amazing fashion blog: The Social Thread
Up next…. her first music review on Hello, Splendor! Stay tuned, folks!
Credits