9/17/10
What a week!?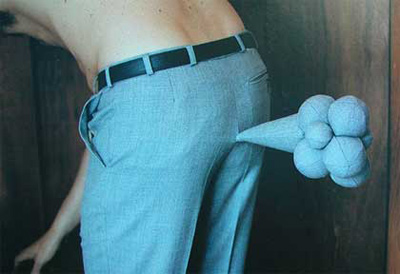 source
Did you know that stress renders physical affects? Unfortunately, I know this for a fact! I know, leave it to me to 'go there'. Not to worry, though, no one has died or is sick (except apparently me!). Just the product of taking way too much on my plate and being a perfectionist!
I just wanted to give you all a litte wink before the weekend… And, tell you to kiss the ones you love and just enjoy your weekend!
**And, don't forget to stop by on Monday when the Blog Crawl begins!! Myself, Fabulous K, and Studio Surface will all be kicking off the event. Go to the Blog Crawl page for a full schedule, list of participants, and to find out what it's all about.
Happy Friday!!
Credits