10/4/10
Monday Meet & Greet: Class Reunion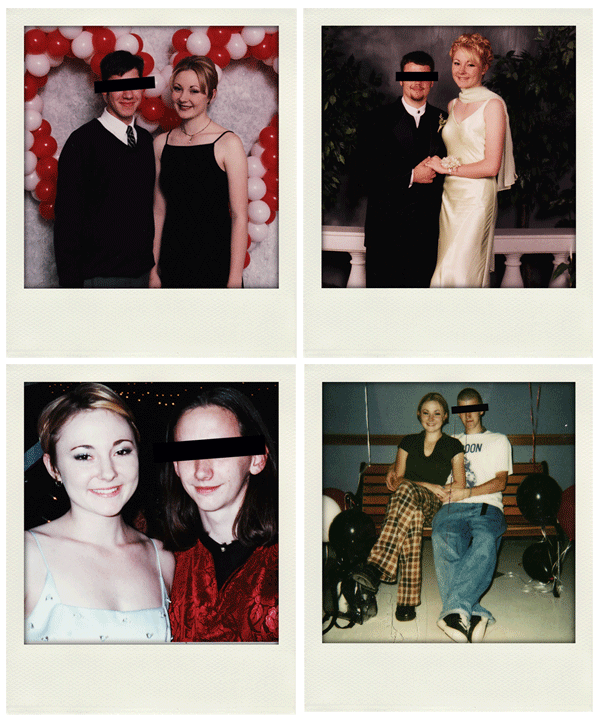 Happy Monday!! My friend, Michelle, over at Studio Surface is hosting a Monday Meet & Greet on her blog! This week's theme is 'Class Reunion', where we have been asked to post high school pictures. Well, friends, feast your eyes on these gems of a serial dater. Yowza!!
Be sure to visit the other participants in this week's Meet & Greet:
Michelle at Studio Surface
Estelle at Under a Pink Moon
Beth at Hello Splendor
Danielle at Elleinad Spir
Torrie at A Place to Share
Thanks, Michelle! What a fun idea!? I had a great time digging through old pictures… the hair, the boys, the clothes! Boy, am I glad I found my love!
Credits