8/29/11
photo shoots galore… a sneak peek!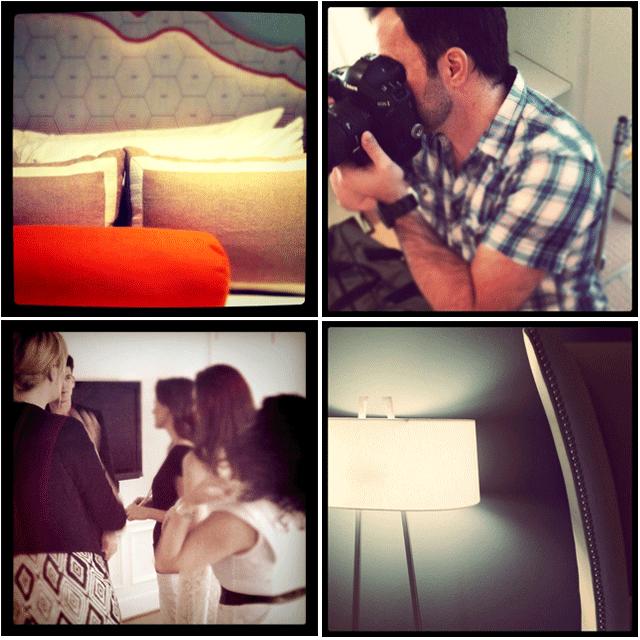 This weekend has been jam packed with three days worth of photoshoots for my design firm, Pulp Design Studios. Our clients homes turned out amazing & our design team photos turned out just as incredible! I have the one and only Kevin Dotolo Photography to thank. (It helps when the photographer is your baby-daddy!)
I just had to share a little sneak peek with you via . I can't wait to get the actual photos and share them with you… I'm telling you. They're amaze balls!
For now… I'm getting into the grind of the week so I can catch up after being out of the office and on set for the past three days.
How was your weekend?? We're you affected by Miss Irene?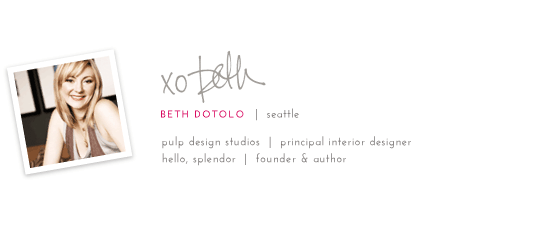 Credits