9/28/11
A Sneak Peek!!
Here's a sneak peek of what we've been working hard on over at Pulp Design Studios for the Dwell With Dignity Thrift Studio Pop-Up Shop! Don't forget about the launch party this Friday!! You're invited!! If you're in Dallas, I'd love to see you there.  See (and shop) our vignette, along with the four other fab designer vignettes! I'm telling you, you don't want to miss this.
If you're not in Dallas, don't worry… I'll make a post, complete with before & afters, of the whole design. And, you can still support Dwell With Dignity no matter where you are by becoming a member.
Let me know if you'll be attending! I want to be sure to be on the lookout for you!
C'mon, it's for a good cause!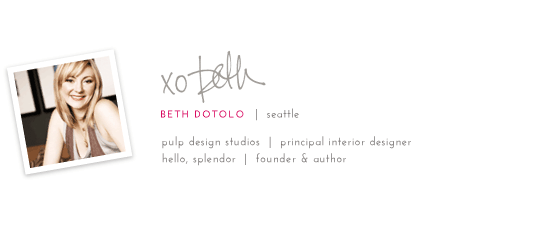 Credits