10/17/11
a getting to know you link party!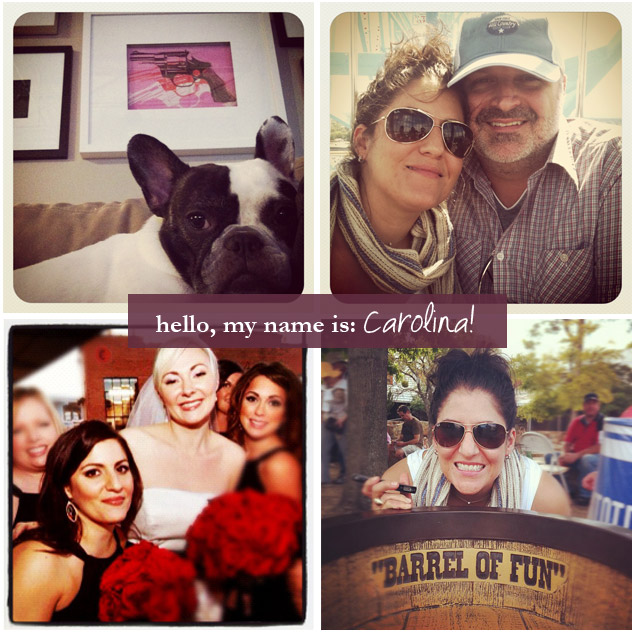 I'm so excited about the new changes on Hello, Splendor that were announced last week and being a part of it. I've known Beth for a long time and spend more time with her than I do with my husband.  It's actually ridiculous…I mean we are like sister wives.  This has been a big year for the both of us.  I should have known big things would happen on the year of the rabbit….of course, I'm a rabbit! So far I decided to take the plunge and do Docservice Design Studios full time, I got married, became a godmother and I'm now a blogger.  I look forward to adding my view on things to the blog. After all, I have never come up short on opinions about fashion, design, food, TV, movies…and the list goes on. On top of that I'll share a little about myself and my family, which include my husband and four legged furry child Ripsi.  Looking forward to the things that come, hope you are too!
 I know Beth has met some wonderful people and even made great friends thru Hello, Splendor.  I can wait to meet you and get to know you!
You're invited to a Getting To Know You Link Party!
Post a link to your site at the link party below and leave a comment to introduce yourself.
Credits