10/20/11
Again & Again | shop, eat, & listen!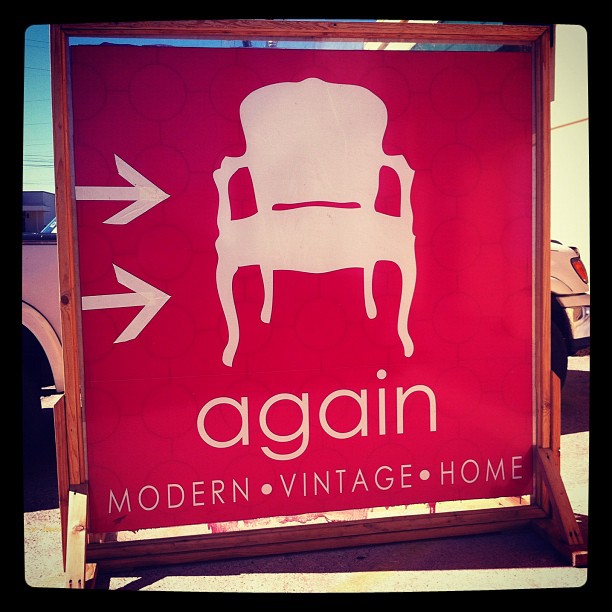 If you're in Dallas and haven't been to Again & Again's new location, this weekend it the time!! They are participating in Riverfront's Fall Antiques District Streetwide Sale
(not to mention over 200 other vendors)
!
Again & Again will host Dallas food truck favorites, Nammi and Three Men and a Taco, serve Pearl Cup Coffee, and provide live tunes by Dallas DJ, Mr. Diamond. Together, interior design-loving customers can ogle over Again & Again's fabulous selection of vintage furniture while taking part in Dallas' trendiest way to dine. Shoppers will love the outdoor sale, where inventory will be discounted up to seventy-five percent.
Saturday, October 22nd
11-2pm
141 Howell Street
Take a look at the Facebook Event to RSVP & get more info!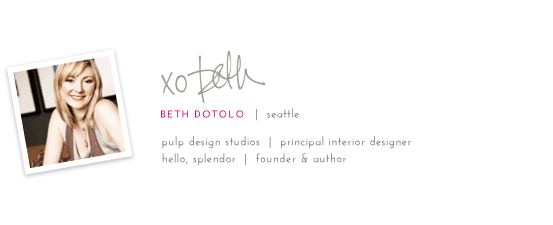 Credits