10/10/11
bits & baubles :: links to get your week started!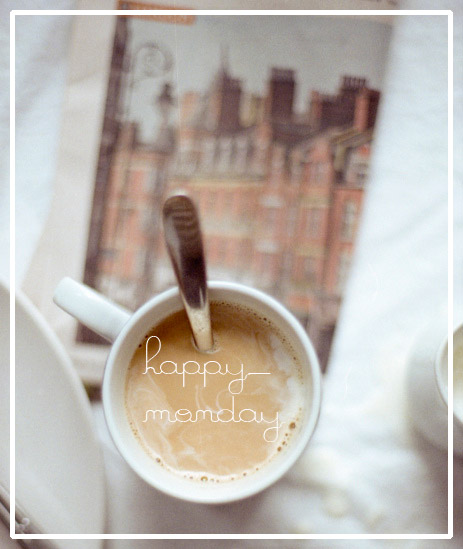 Hi friends! I've been a little mia lately… but, that's because I'm planning a big shake up here on Hello, Splendor! I can't wait to announce the details… It's probably no big thing for you, but, it's HUGE for me! More on that later… For now, let's talk about some more pressing matters:
• I am speaking about Blogging For Business on Thursday at Celebration of Design! Tickets benefit Dwell With Dignity… so, go register!!
• Speaking of Dwell With Dignity, check out this fab post over on The Hidden List about the Thrift Studio event! I'll make a full post on that event this week.
• This is probably lame to many, but with Maxton's newfound love of Elmo, I'm looking forward to this documentary.
• I adore this dress that I spotted over on Tiny Dallas.
• A new friend, Shelly Rosenberg, has a new page thats chock full of style & trends! Go like L U R A studio!
Hope you have a fab week! How was your weekend??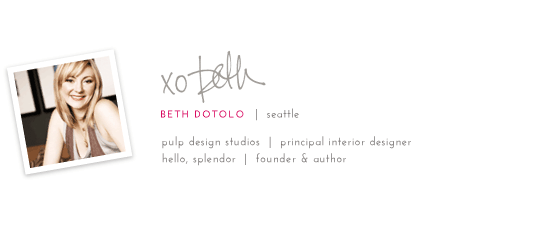 image via Serendipity; Life Itself
Credits