10/12/11
Splendid Inspiration :: Read!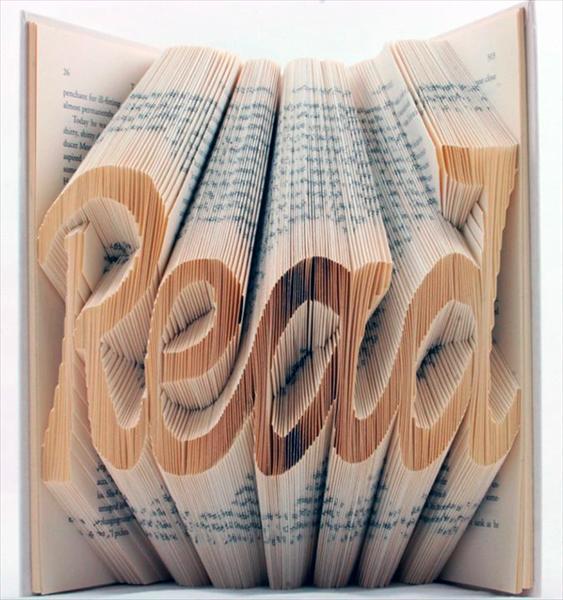 This reminded me that I really need to turn off the tv sometimes and dig into my book! I'm not going to pretend to be a scholarly reader… Right now, I'm reading the Vampire Academy series (I know – but, it's sooooo good!), recommended by my friend Betsy. My hubby is reading The Hunger Games and hasn't been able to put it down. Carolina has been reading The Girl with The Dragon Tattoo, and says it's amazing.
So, do you read?? (Silly question, but not for some!) Have any great recommendations?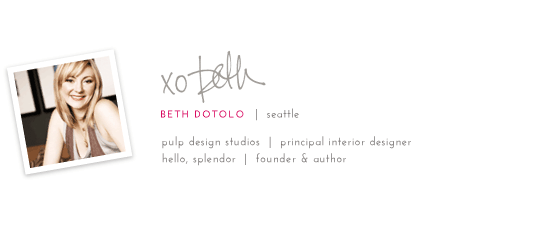 image via anOther mag
Credits