10/18/11
splendid little ones | mr. potato head halloween costume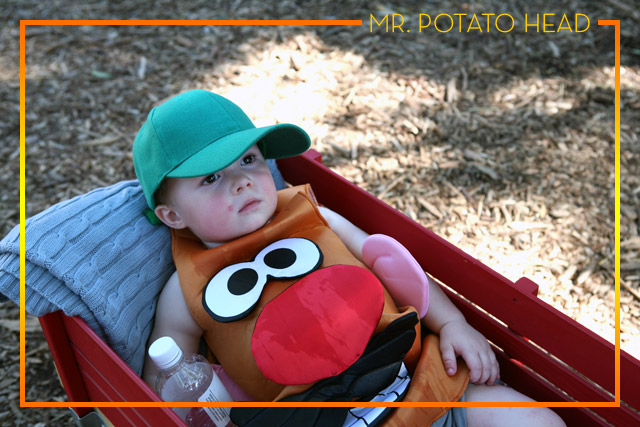 See… I told you I'd still torture you with cute pictures of Maxton! I can't help myself. This past weekend, we took our annual trip to the arboretum for family pictures in the pumpkin patch. This year Max is going as Mr Potato Head. And, let me tell you… he loves his costume. Don't try to take it off of him! How cute is he??
If you want to get this costume for your little one, it's not too late! 
Mr Potato Head Costume: The parts are interchangeable so it can be a Mr or Mrs! Green Hat: The costume came with a Mrs Potato Head hat, so we ordered the ball cap separately. 
So, who's dressing up this year?? What are some of the best costumes you've seen?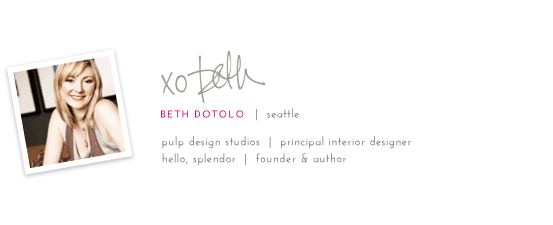 Credits