10/11/11
Thrift Studio by Dwell With Dignity!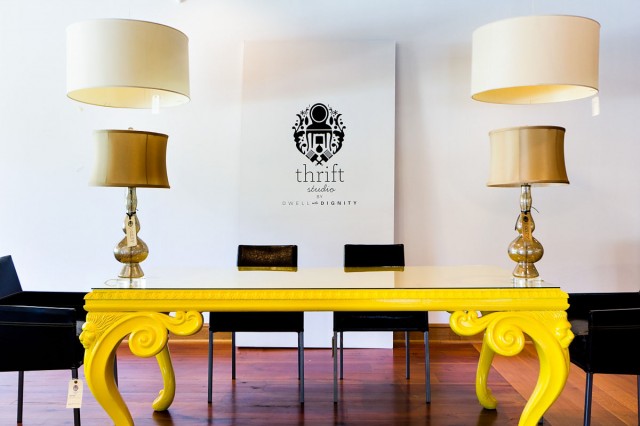 I've been talking about this for weeks now & I'm finally getting around to posting the completed pictures of our completed vignettes. The event was a smashing success, raising thousands (and I mean thousands), for Dwell With Dignity. Without further ado, here is our Pulp Design Studios vignette…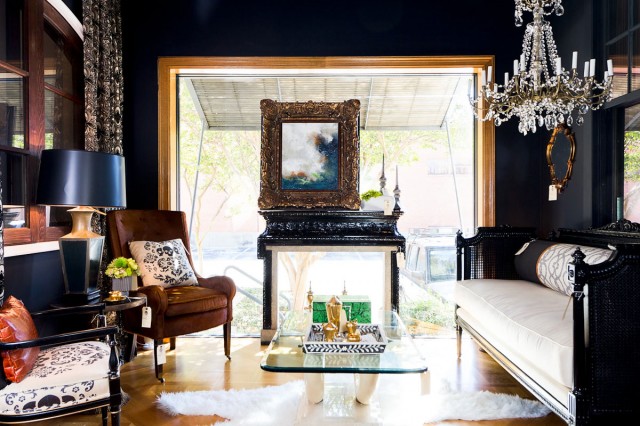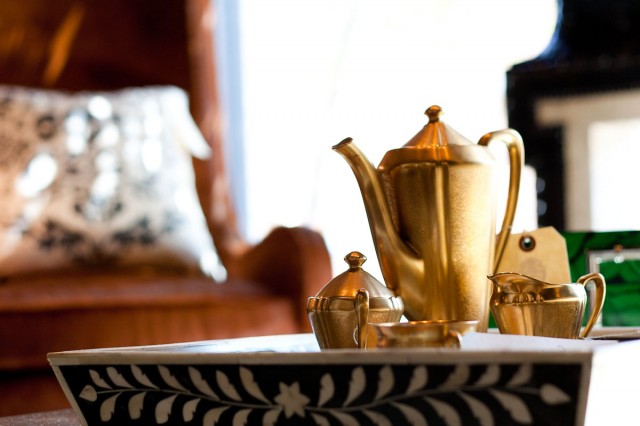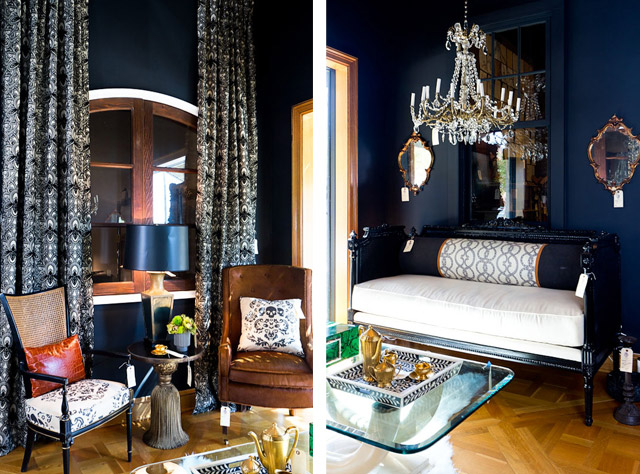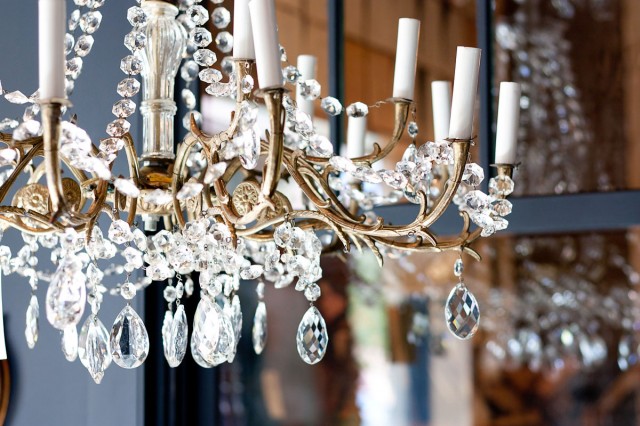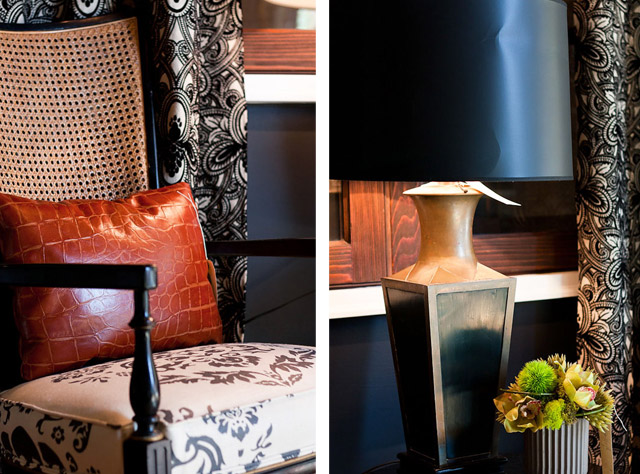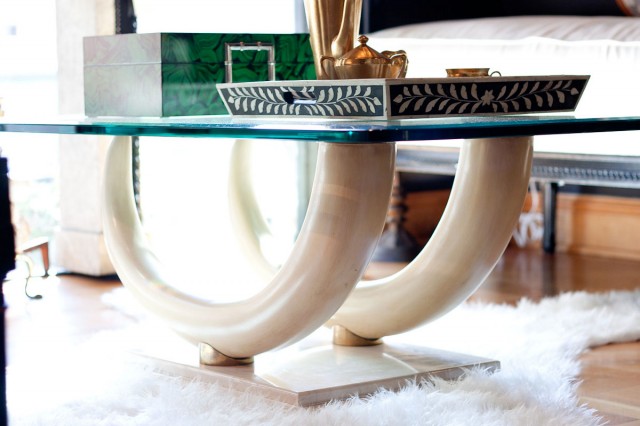 We had a ton of help from some of our vendors & from our Neiman Marcus volunteers (pictured below). A huge thanks to Paloma Creations, Modern Relics, Dragon Street Storage, Phoenix Designs, LDF Silk, Studio Design Lab, and our super fab intern Heather Morrow (who painted the gorgeous art above the fireplace!). The challenge was to pull items from the Dwell With Dignity warehouse to create a vignette. Here's what we had to start with…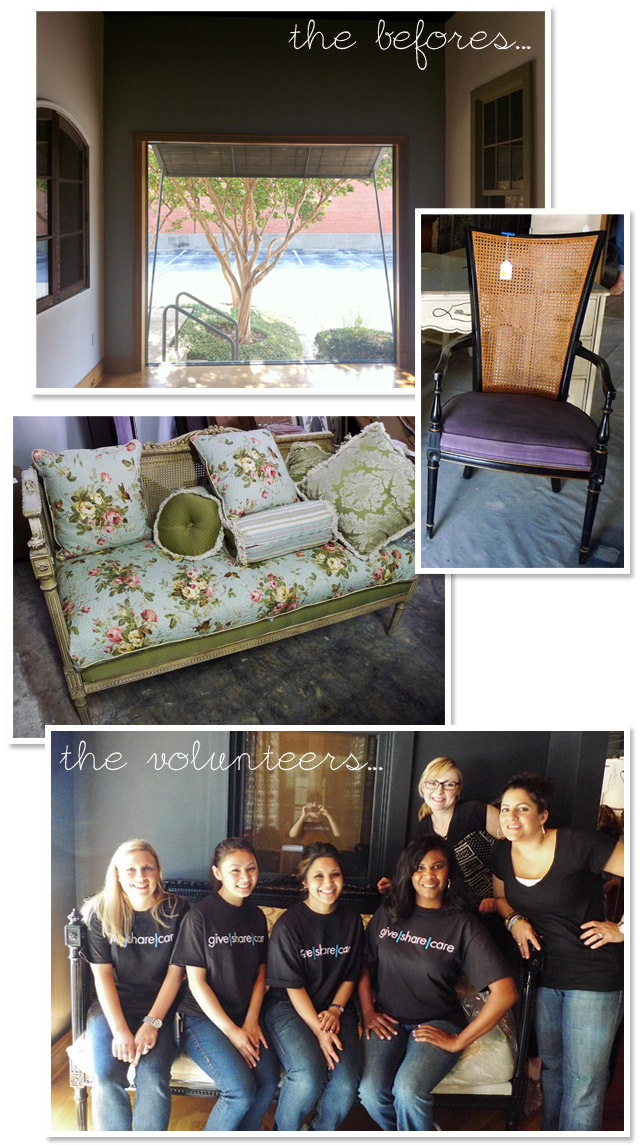 Some of our amazing designer friends in town also created some vignettes! It was such a great mutually supportive project and all the designs turned out amazing (and all so different!). Below are the spectacular spaces created by (shown in this order) William Baker of Jones Baker, Sam of Style/SWOON, Abbe Fenimore of Studio Ten 25, and Emily Johnston of Material Girls. Amazing, right!?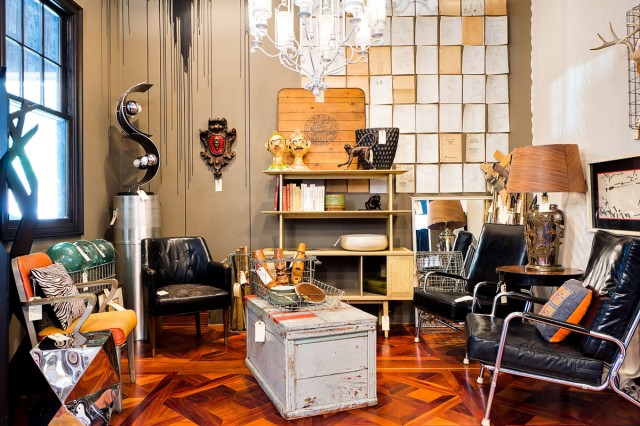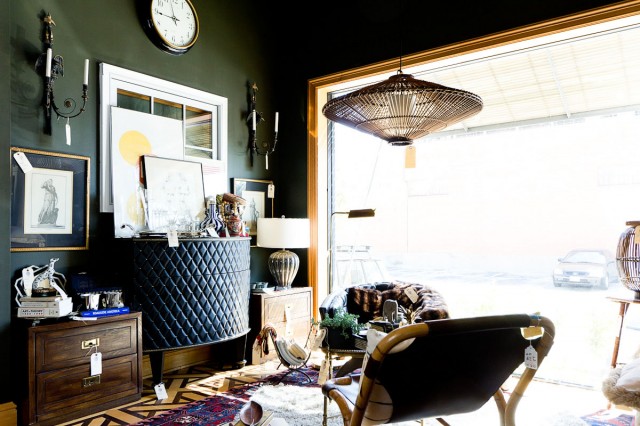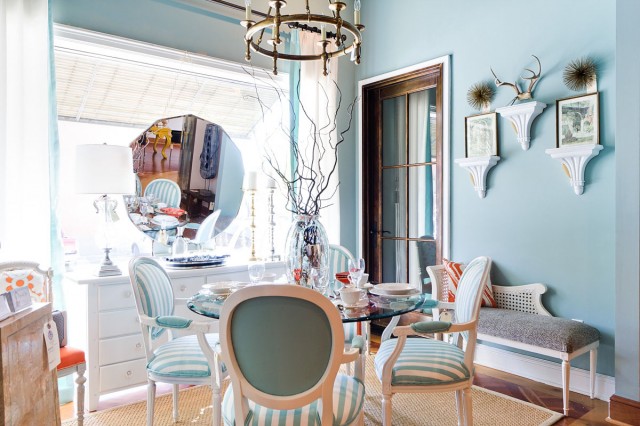 A huge congrats to Lisa and Kim of Dwell With Dignity for a hugely successful event! And, we can't forget to mention the rockstar, Jody Hall, who is the Thrift Studio manager. If you're in Dallas, go visit him now through the end of the month and shop the Thrift Studio! If you're not in Dallas, go donate or become a member of this amazing organization who is saving lives through design.
So, what do you think of the vignettes?? Which one is your favorite?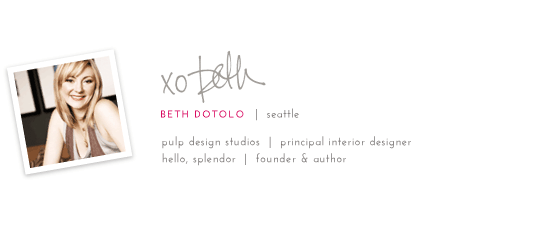 Photos by Lance Selgo
Credits