4/10/15
HIGH POINT MARKET VENDOR SPOTLIGHT : J DOUGLAS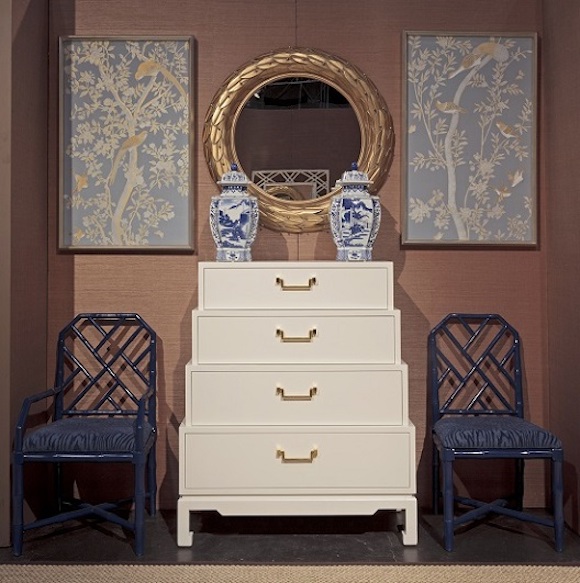 It's that exciting time of year when the Pulp Design Studios team heads to High Point seeking all of the latest and greatest home trends.  Quality and comfort is very important to us and we value bringing that to our clients.  It's so important for us to stay on trend and physically inspect any new product that will make its way into all of our clients homes.
This spring season we were very excited about the J Douglas Showroom sponsoring part of our visit to High Point Market and thrilled to be supported by a showroom that represents so many of the manufactures we love and use!  They are an amazing full-service, to the trade, representative showroom carrying the highest quality of goods which is totally up our alley.  It's the perfect place to find an impressive display of products, from linens and artwork to casegoods, lighting and much more.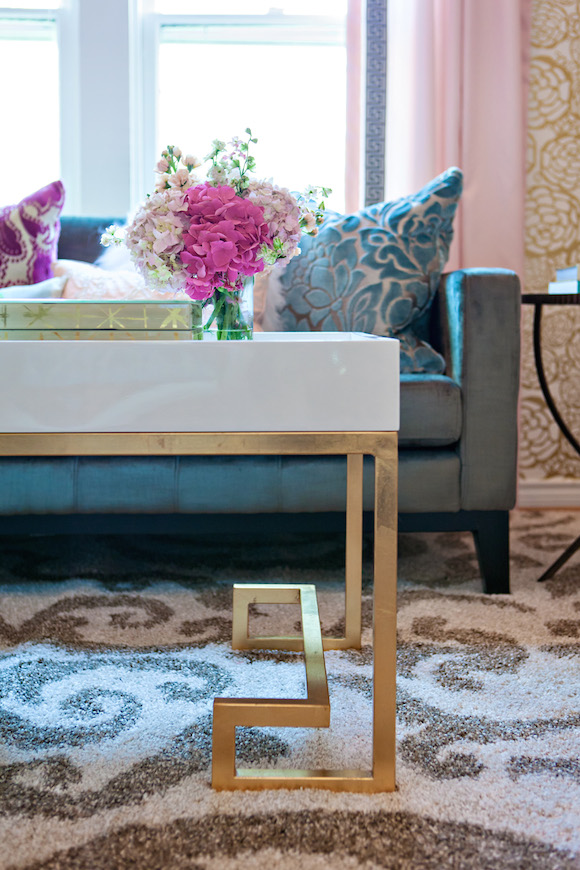 We are always looking for the highest quality of goods for our clients and J Douglas does not disappoint.  You can find find various J Douglas products in our designs…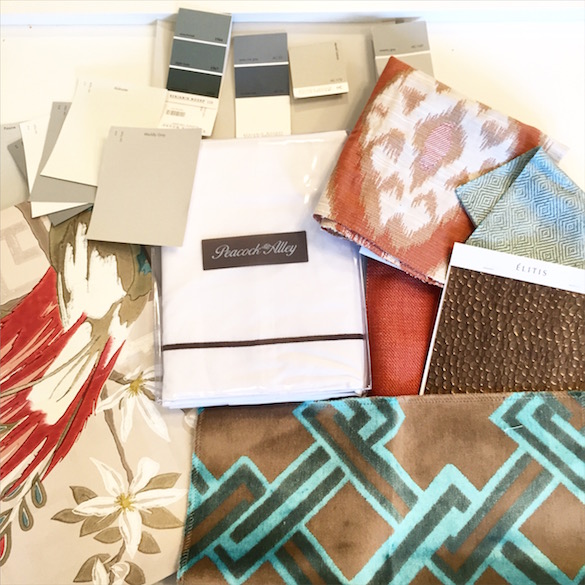 J Douglas is truly a designers dream showroom which carries an extensive variety of lines that would cater to any of our clients multiple needs.  Can't wait to get inspired by all of the new trends and test out the goods in person.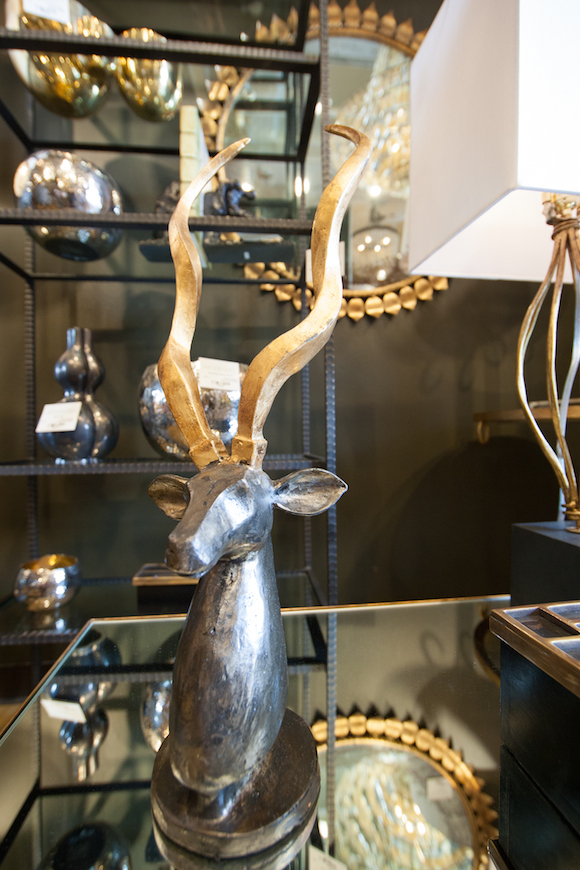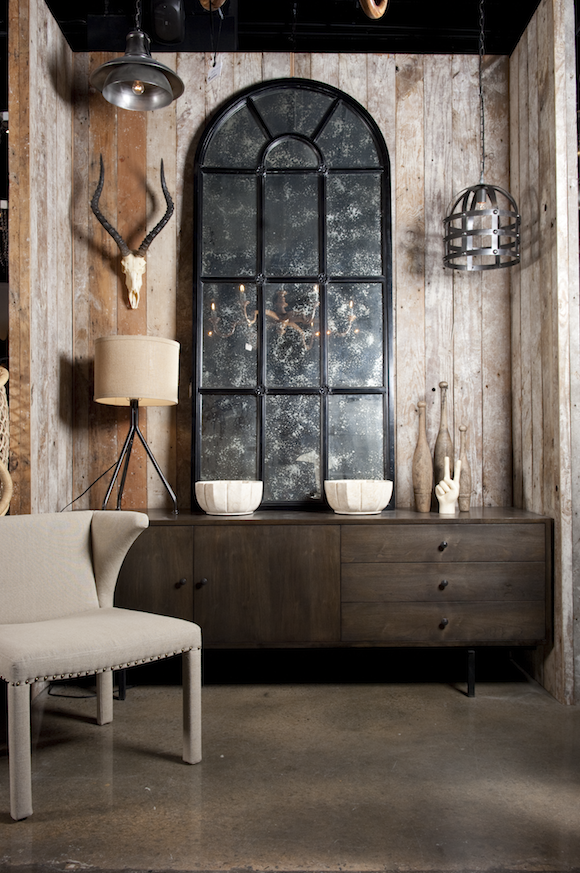 We are so excited to visit the J Douglas Showroom next week and will be back to report on the latest trends and share some of our favorite picks from their market product debuts!
If you're not attending market, please follow along on our accounts to see as we post real-time market finds: @pulpdesigns + @bethdotolo + @carolinavgentry
If you are attending High Point, be sure to stop by the J Douglas Showroom:
J Douglas Showroom
IHFC
D.319 & D.322
209 S. WRENN STREET
HIGH POINT, NC 27260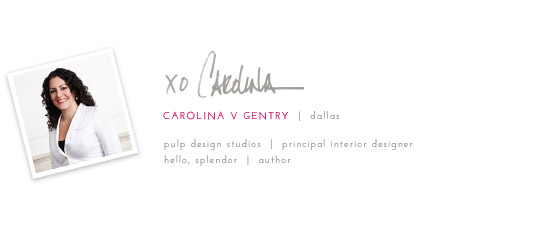 *Sponsored Post*
Credits