4/13/15
HIGH POINT MARKET VENDOR SPOTLIGHT : PHILLIPS COLLECTION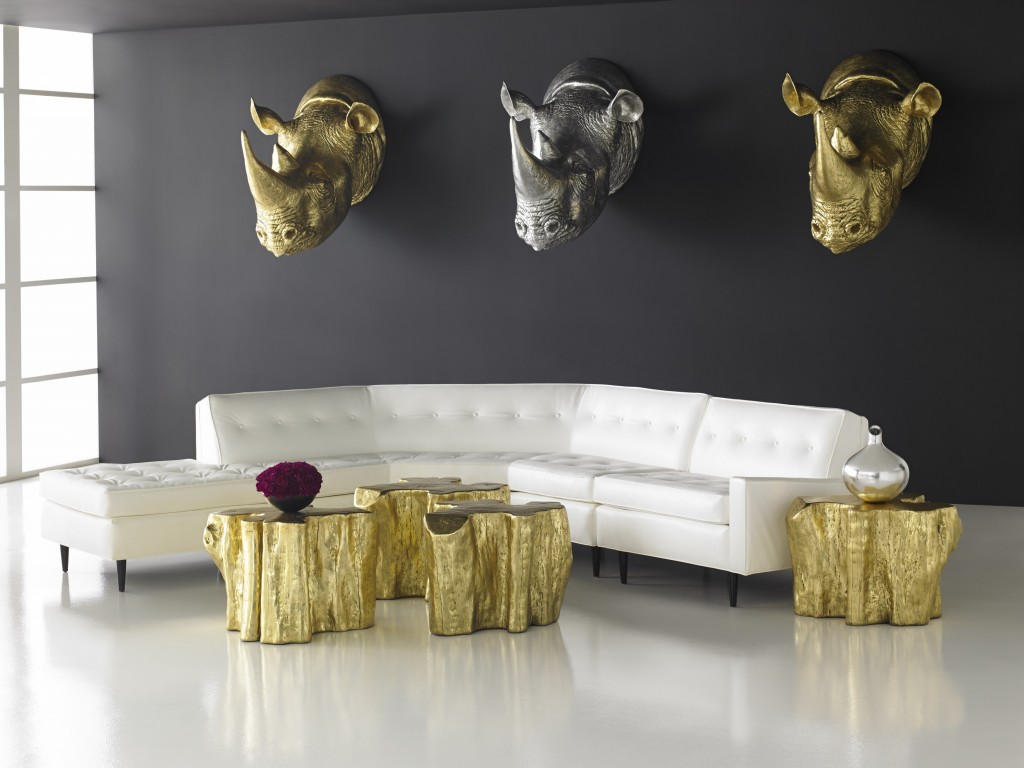 Today we're excited to share another vendor spotlight!  The Pulp Design Studios team is counting down the days before we head off to High Point Market.  This Friday our hunt for the hottest home trends begins.  It is our goal, as registered interior designers, to stay on top of the trends for all of our clients.  They count on us for our inside knowledge and expertise. Our biannual adventures to High Point Market each spring and fall allow us to get inspired, stay connected with leading manufactures, and network with our peers.  All of which brings tremendous value to our clients!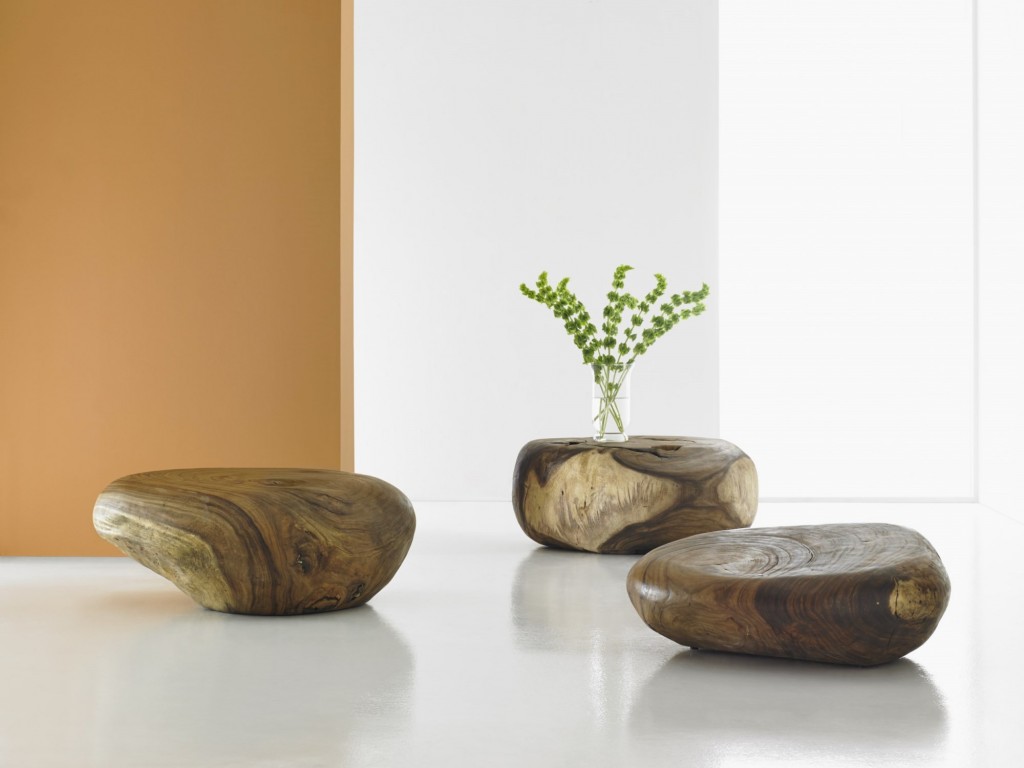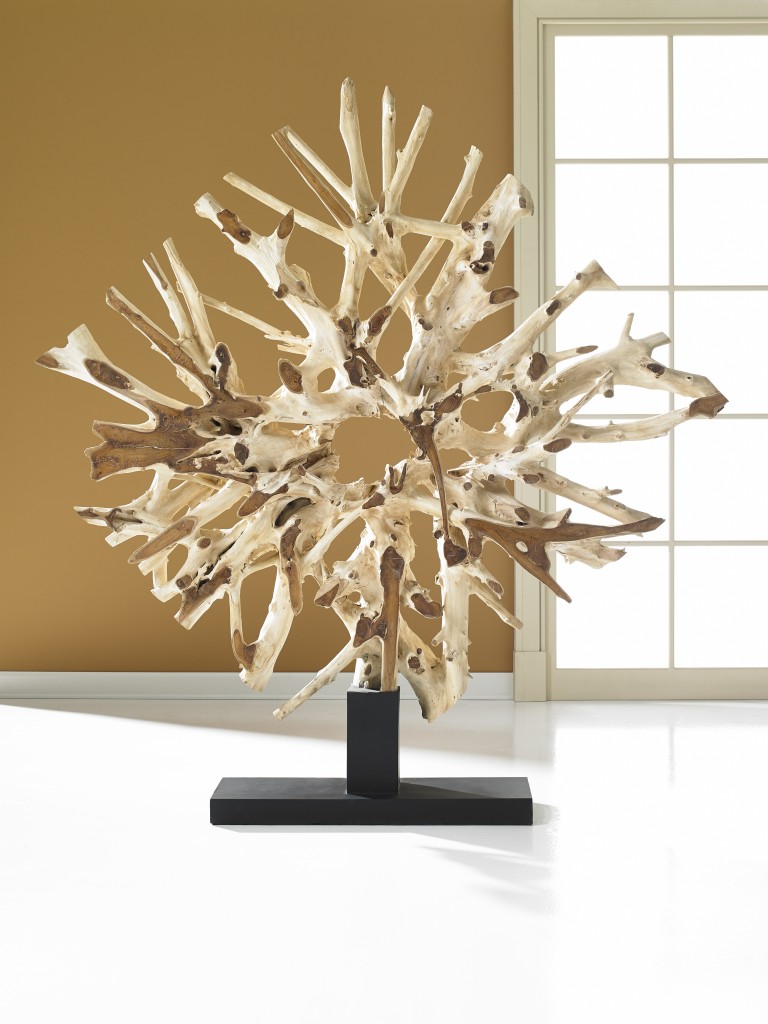 We are so thrilled that Phillips Collection has sponsored part of our trip to High Point this spring. Over the years we have specified Phillips Collection on many Hospitality, Commercial, and Multi-Family interior design projects throughout our careers. It's an honor to have them support our firm's visit to High Point.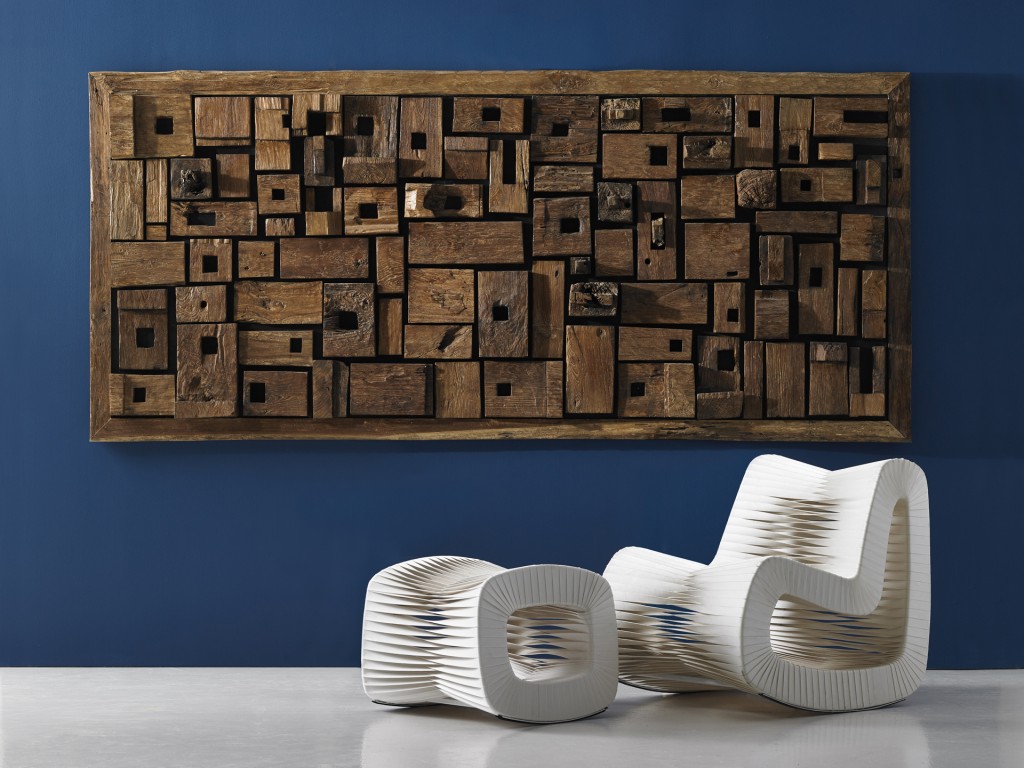 Phillips Collection is known for globally discovering one-of-a-kind treasures and new trends.  We love incorporating a modern global touch to our projects and Phillips Collection is a great source.  It is the perfect place to find beautifully crafted exotic woods used in multiple applications, unique wall art, statement sculpture pieces and modern furnishings for a wide variety of projects. We are totally pumped to see what they have in store for us this spring and can't wait to share it with all of you!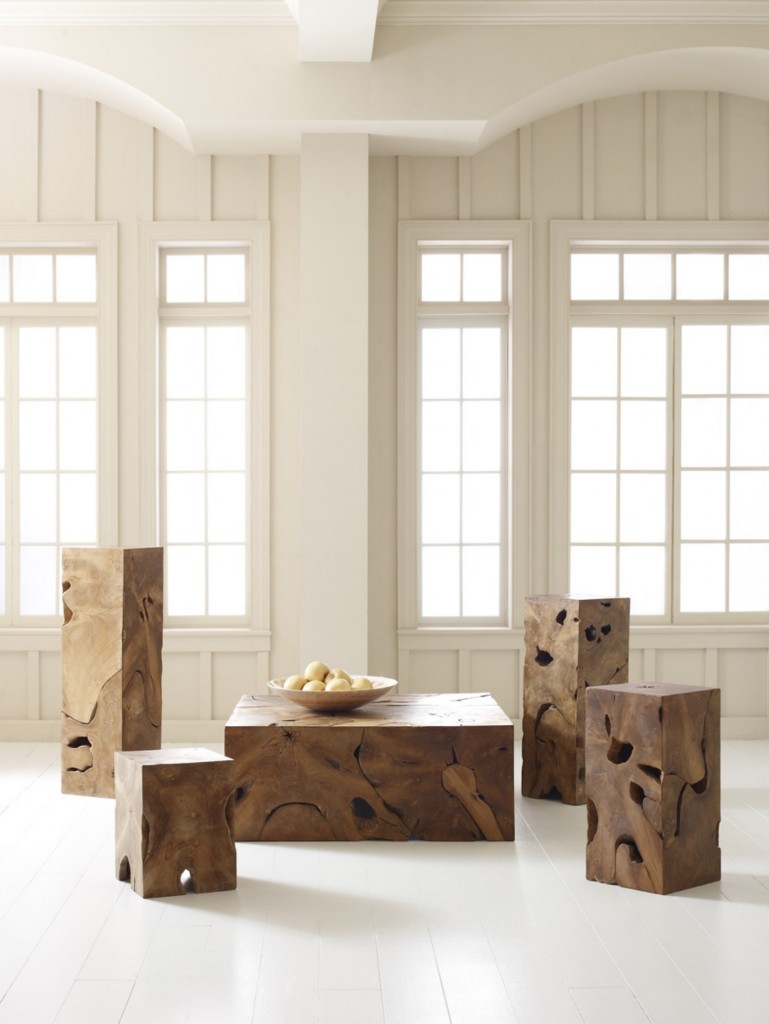 We are so excited to visit the Phillips Collection Showroom this week and will be back to report on the latest trends and share some of our favorite picks from their market product debuts!
If you're not attending market, please follow along on our accounts to see as we post real-time market finds: @pulpdesigns + @bethdotolo + @carolinavgentry
If you are attending High Point, be sure to stop by the : Phillips Collection Showroom
Phillips Collection Showroom
IHFC, C202 – Commerce, Floor 2
1 (Transportation Terminal)
HIGH POINT, NC 27260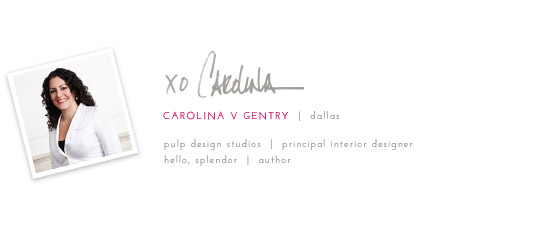 *Sponsored Post*
Credits